Bink's Report Card
On
Stephen C Foster State Park Campground
---
Steven C Foster State Park
Fargo, GA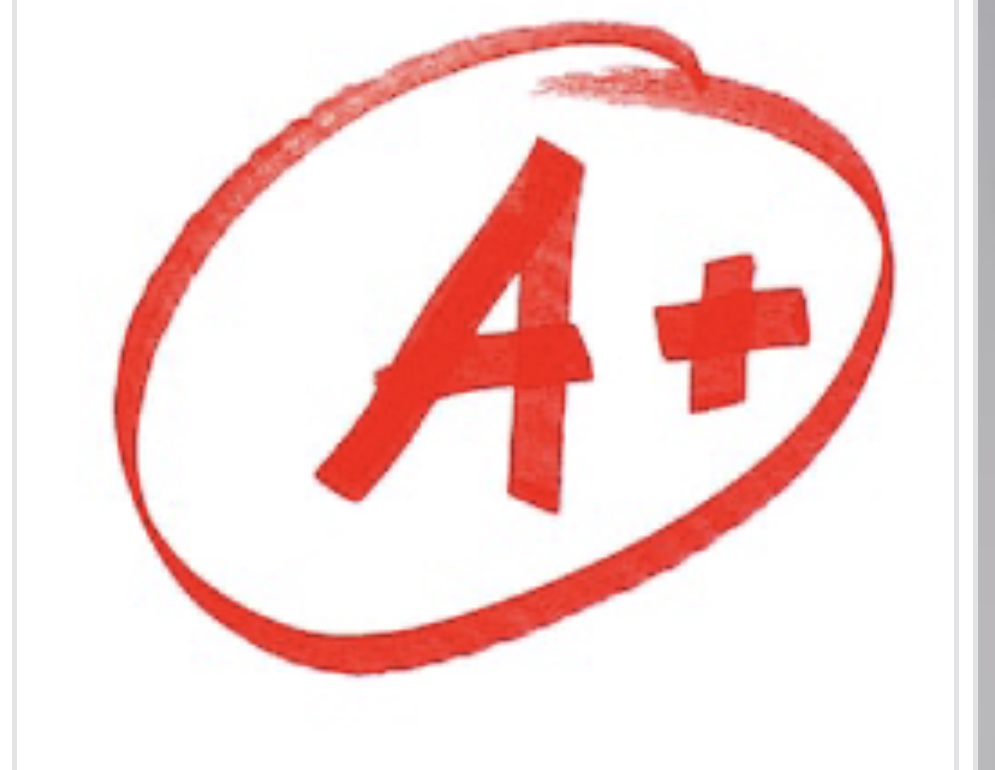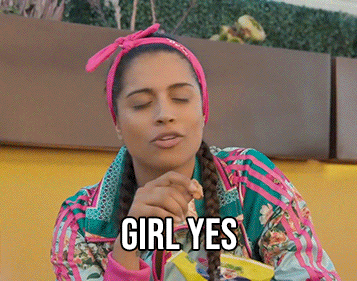 Water at site but would recommend a filter system. We use the Berkery
📡 Very poor. Wi-Fi at trading post
Wild life we experienced:
Recommendations:
Take a Boat Tour: One of the best ways to explore the Okefenokee Swamp is by taking a guided boat tour. The park offers a range of tours, including the Swamp Island Drive Tour and the Okefenokee Adventure Tour.
Canoe or Kayak: Visitors can rent canoes or kayaks and explore the swamp on their own. The park offers several water trails, including the Suwannee River and the Big Water Trail.
Hiking: The park has several hiking trails, including the Trembling Earth Nature Trail, which is a 4-mile loop trail that winds through a forest of tall pines and oaks.
Fishing: Visitors can fish in the park's lakes and streams. The park is home to a variety of fish species, including bass, bream, and catfish.
Wildlife Viewing: The Okefenokee Swamp is home to a diverse array of wildlife, including alligators, snakes, turtles, and over 200 species of birds. Visitors can observe the wildlife from the park's boardwalks, observation towers, or by taking a guided tour.
Picnicking: The park has several picnic areas, including a covered pavilion and several tables scattered throughout the park.
Camping: Visitors can stay overnight in one of the park's 64 campsites or six cottages. The campsites offer modern amenities, including electricity, water, and sewage hookups.
Stargazing: The park is located in a remote area, making it an excellent destination for stargazing. The park hosts several astronomy events throughout the year.
Biking: Visitors can bring their bikes and explore the park's roads and trails.
Ranger Programs: The park offers a variety of ranger-led programs, including guided hikes, campfire programs, and wildlife talks.