While waiting for the reopening of America from the COVID-19 🦠 scare. Robin and I decided to leave GG on the main land and spend several nights on the Island 🌴 of Daufuskie. This island is located off of Hilton Head in South Carolina and Tybee Beach 🏖 in Georgia. You must take a ferry ⛴ or have your own boat to get to the island. Remoteness has its rewards as this Island is magical.

Without a bridge 🌉 to the mainland, and only a few paved roads, Daufuskie Island is steeped in a simpler time. White sand beaches, ancient oaks, Spanish moss and historical landmarks all lend a rural, "back-in-time" feel, while an eclectic arts scene keeps the spirit of the island alive and thriving. Chase Allen, the iron fish artist, gallery is worth a stop ✋ while touring the island. Elegant homes nestle against white sand beaches, And life-long residents greet you with hospitality reserved for friends, not strangers. This fascinating combination of new and old, tradition and progress means Daufuskie is the perfect destination to step back in time, unplug from the everyday and reconnect with friends and family.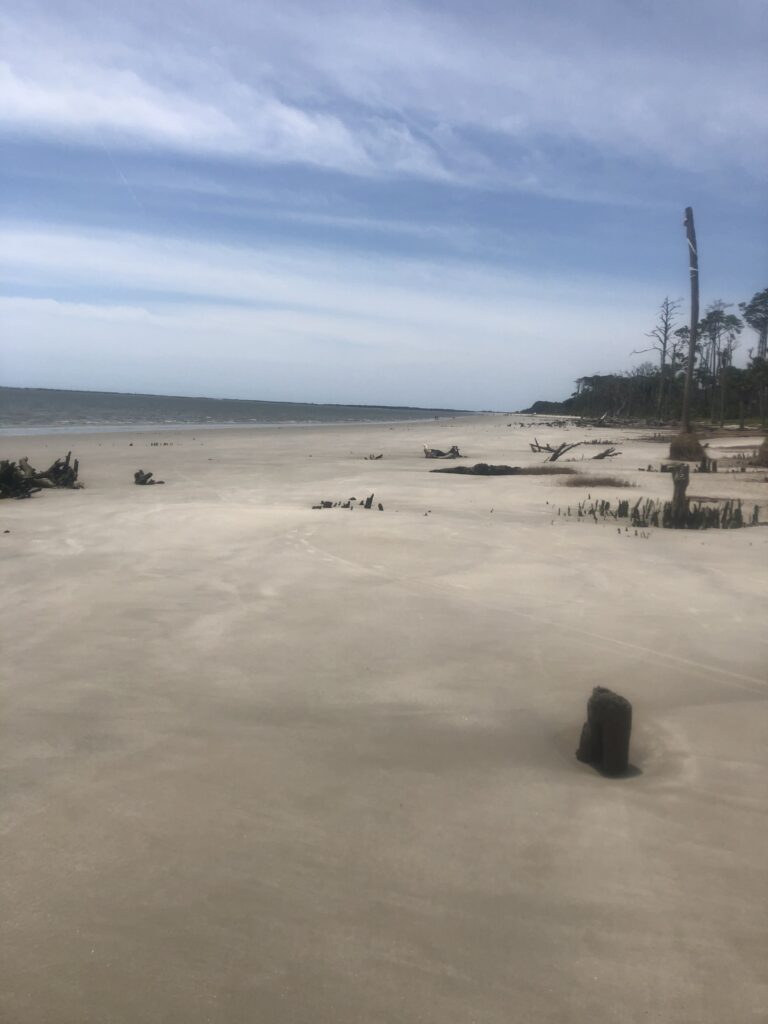 Daufuskie Island has been inhabited for thousands of years and possesses a rich, interesting history and a culture that's truly unique. In fact, artifacts found on Daufuskie suggest the area was inhabited 9,000 years ago! From European settlements and the spirit 👻 and culture of the Gullah people, the story of this little island is a remarkable one. Discover Daufuskie Island's historic sites during a walking 🚶🏼 tour, or simply stroll around the island's rustic roads and immerse yourself in Lowcountry mystique and voodoo.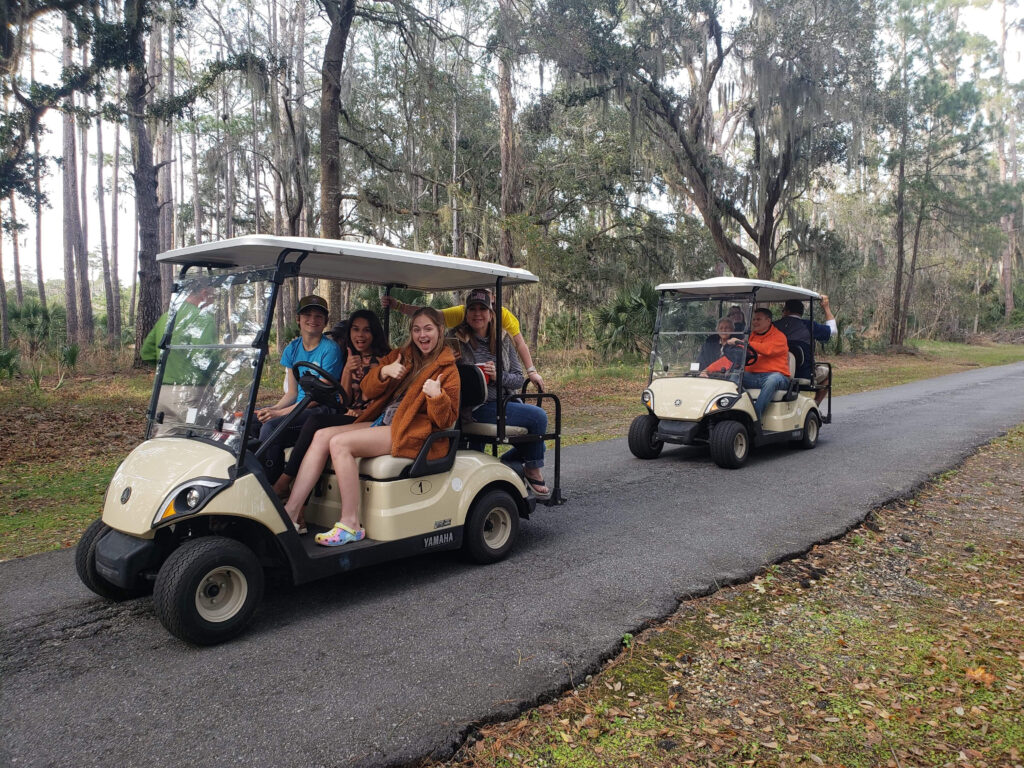 Many people believe cars are not allowed on Daufuskie. This is a common misconception. There are some car restrictions within the private communities, but many folks outside of the resorts drive cars. That being said, 99% of all visitors to Daufuskie rent golf carts.
Although the island is small, dirt and paved roads weave throughout the community. Golf carts allow visitors to explore the galleries, eateries, and natural and historic spots that line Daufuskie's scenic roadways.
Tour Daufuskie offers 4-passenger golf cart rentals for self-guided adventures.
Quick link to Tour Daufuskie Website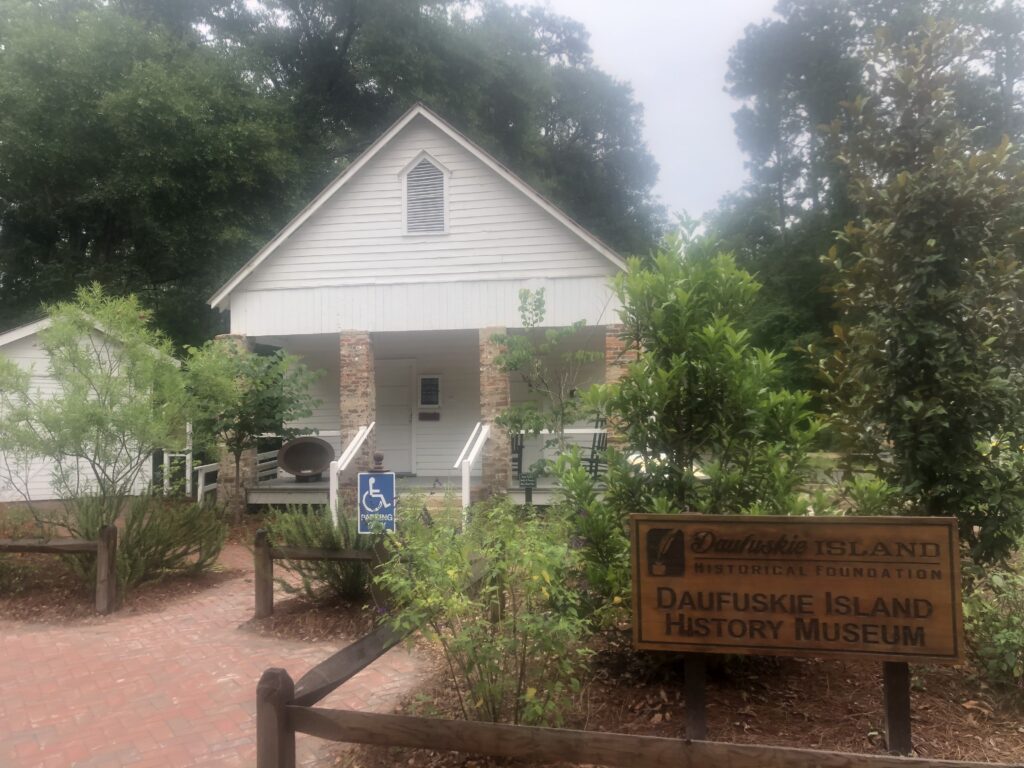 Pat Conroy an American author who wrote several acclaimed novels and memoirs; his books The Water is Wide (about Daufuskie), The Lords of Discipline, The Prince of Tides and The Great Santini were made into films, the latter two being Oscar nominated. Pat began his early years as a school teacher on Daufuskie Island. Conroy was fired at the conclusion of his first year on the island for his unconventional teaching practices, including his refusal to use corporal punishment on students, and for his lack of respect for the school's administration. One of my favorite writers so I recommend buying one of his novels and hit the beach for a good read.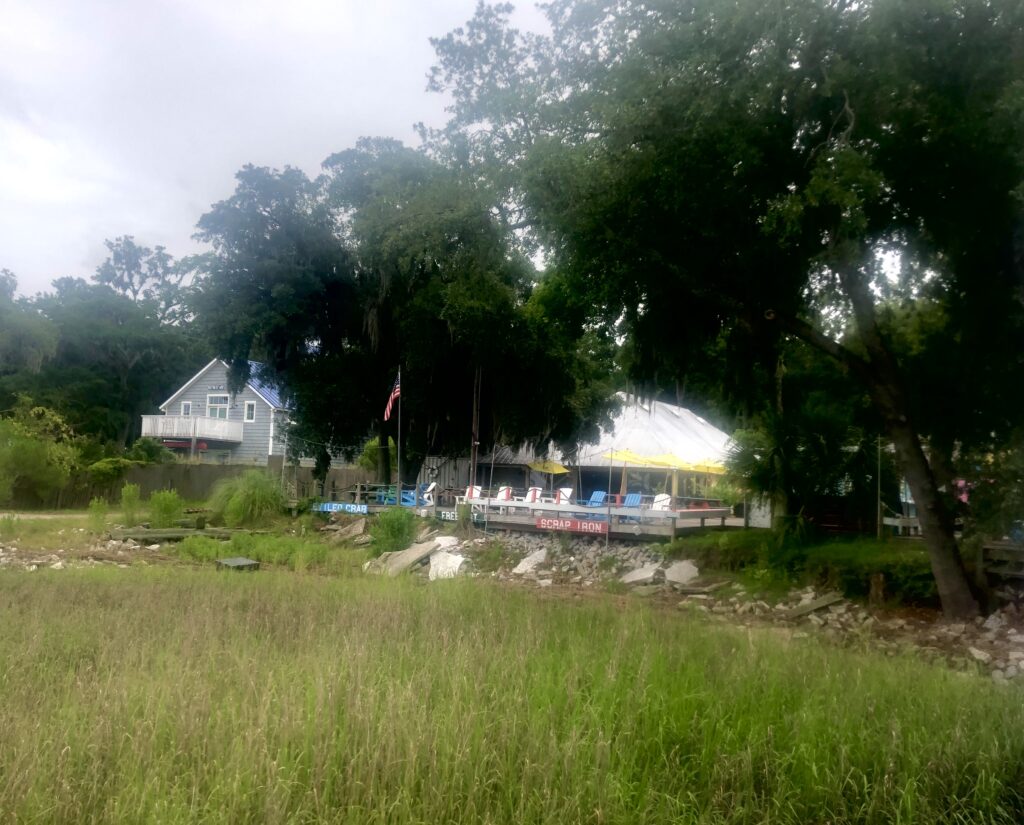 Daufuskie Rum Company offers an escape from the heat and a shot of spirits that we recommend. Completely made, from start to finish, right on Daufuskie Island, Daufuskie Island Rum has the distinction of being one of the world's only rums actually created on an island. Additionally, not only the rum itself, but all of its ingredients, equipment, and even packaging are 100% American produced and supplied. They are open Wednesday through Saturday from 11am to 5pm. Temporarily closed for Covid-19 so call before you arrive.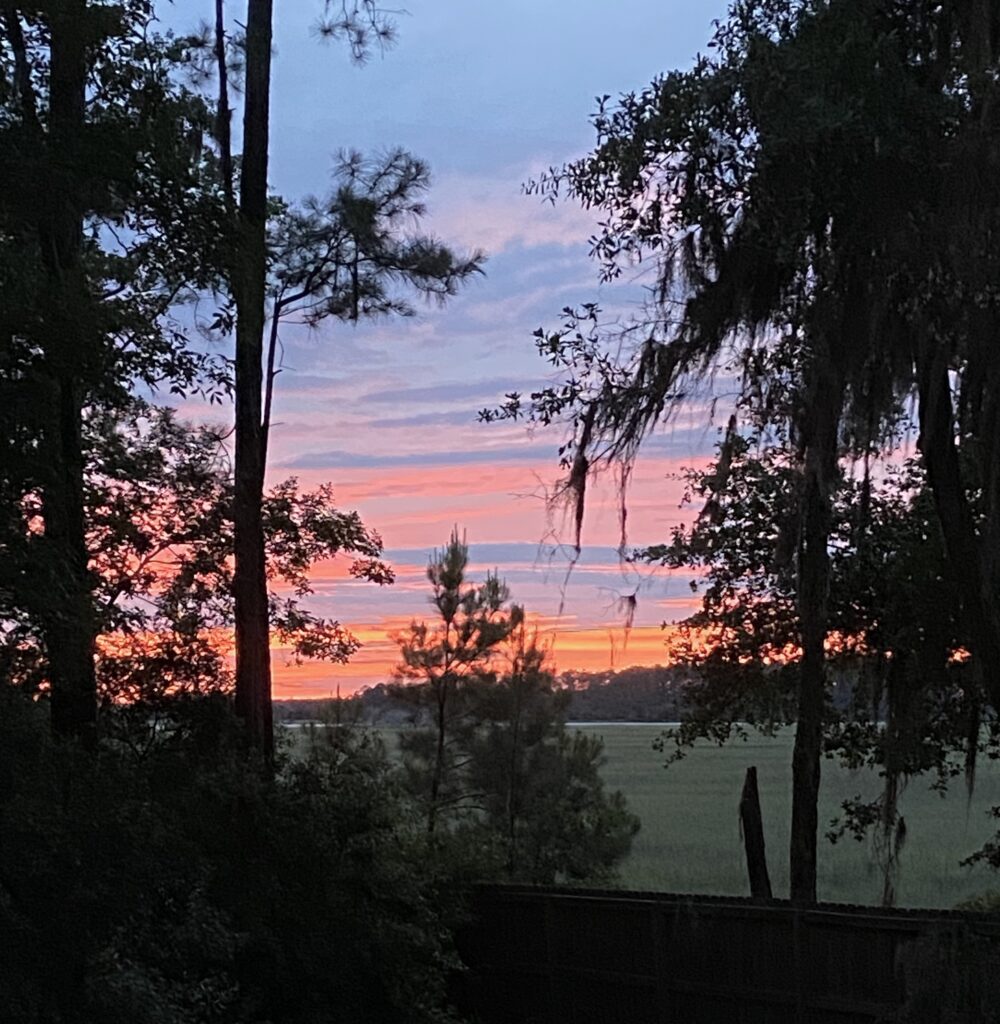 What is it like to drive a golf cart around Daufuskie?
---
Drone Flight down the Beach of Daufuskie at High Tide

Participating in a morning Turtle Watch and driving the beaches of Daufuskie Island
Found an Osprey's nest while flying drone down the 🏝 beach
Blow up the video to get a close up 👀
Sunset 🌅 at high tide overlooking the inter coastal towards Savannah