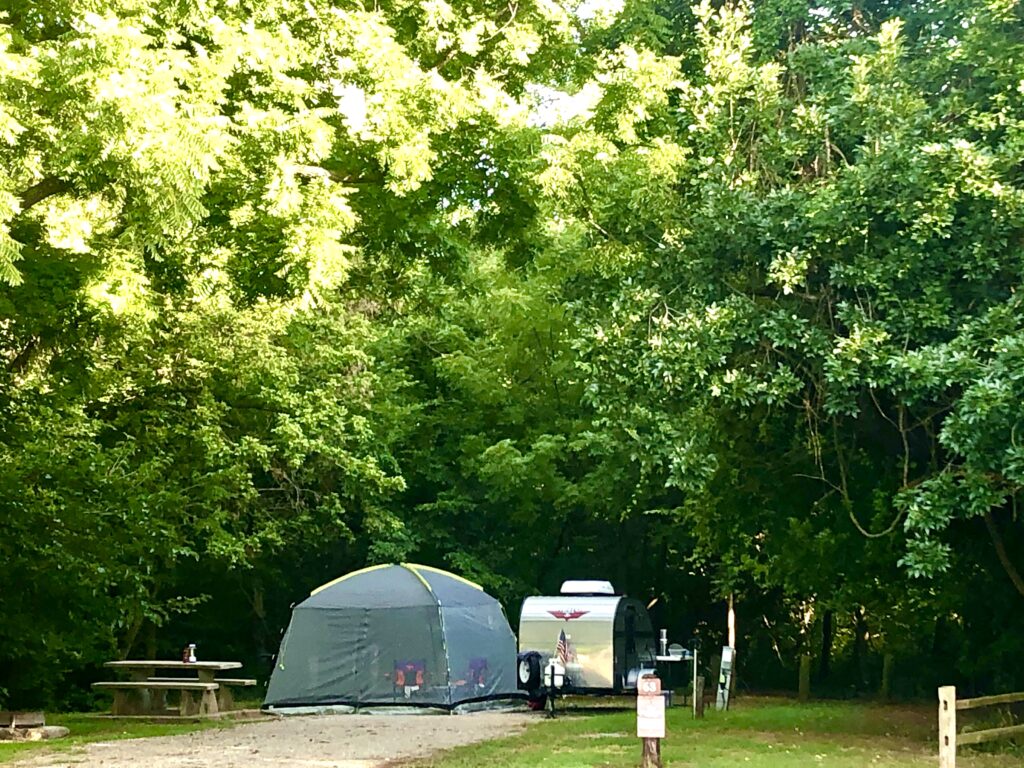 We needed a one night stop 🛑 and were traveling 🧳 on I-40 outside of Oklahoma City. As luck would have it, Red Rock Canyon Adventure Park was a short drive off the interstate 🛣.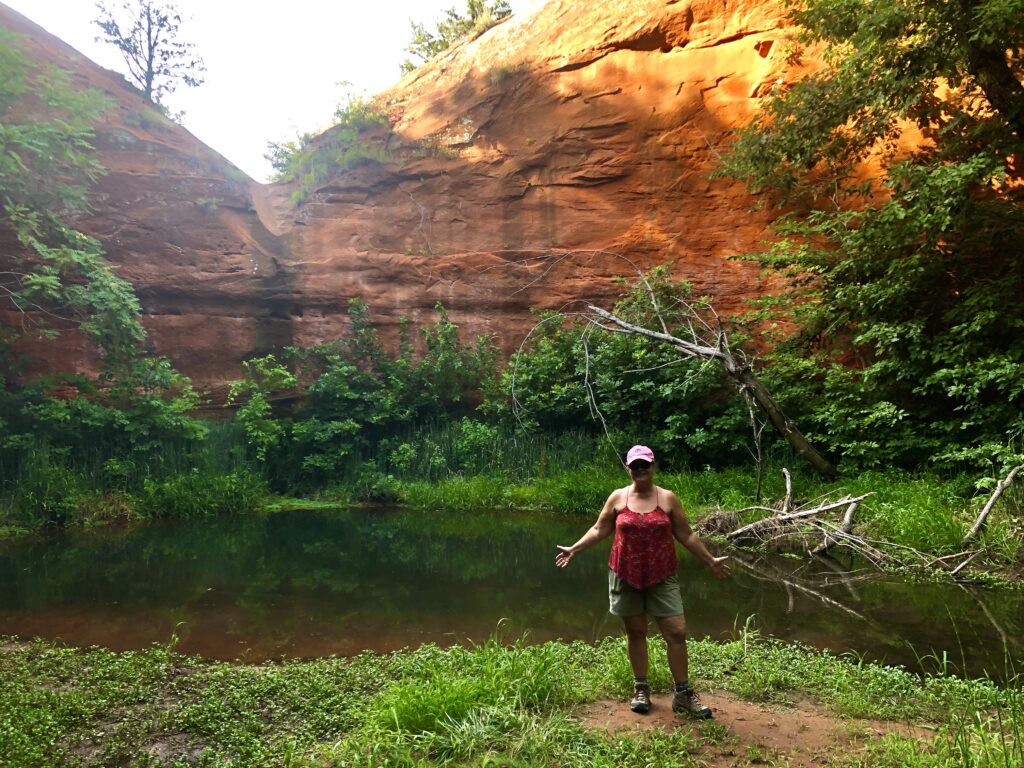 After hours of driving through a flat Oklahoma, it was a pleasant surprise to descend into the Red Canyon. The drive into the canyon was surreal and unexpected. In addition to RV and tent camping, the park offers picnic areas, nature trails, a small fishing pond, and playground equipment. The canyon walls are a favorite for rappelling and open exploration. In season, the park operates a swimming pool with bathhouse (and adjacent food concession) and the group camp, which offers overnight sleeping in bunkhouses, and a kitchen/dining hall for meals or meetings. Group picnic shelters are also available. The park and surrounding area has good opportunities for fall foliage viewing.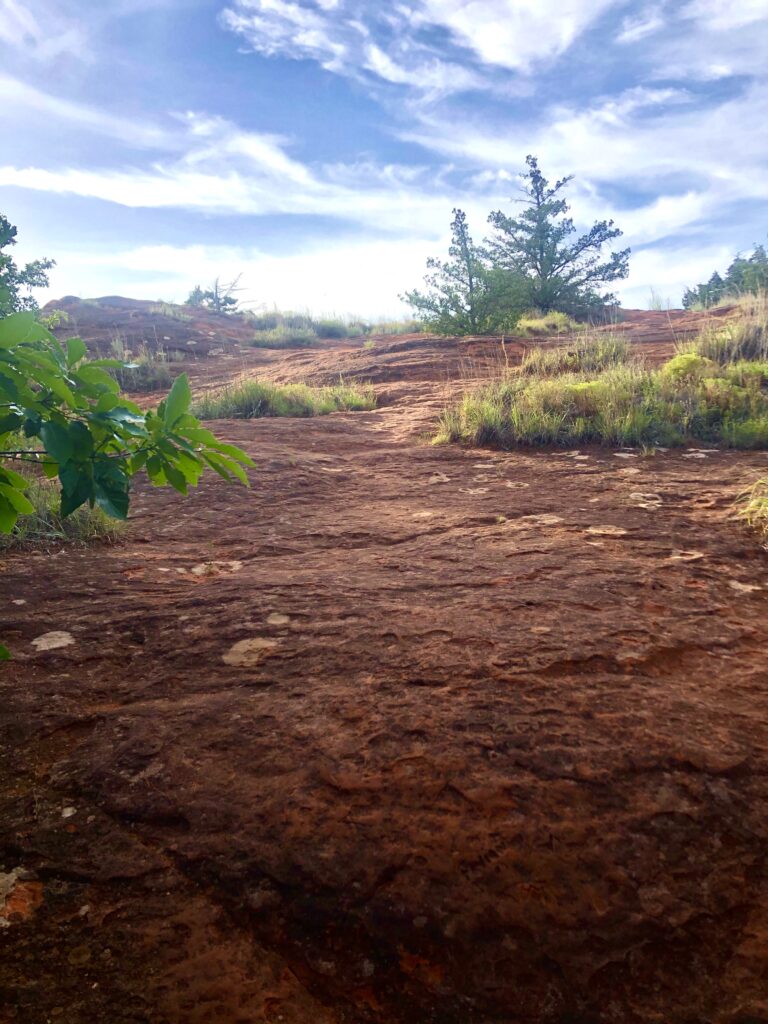 Red Rock 🪨 Canyon Adventure Park at a glance
Reservations-


Amenities-

Fees-

Open Season-

Closest Town-

Water 💧-

Best time to Visit-

Check in-

Check Out-

Restrooms-

Cellular Service-
Reservations are recommend but we were able to secure an open site.

$30-35 fee/site for overnight RV 30amp
$15 for tent sites
$10 per car 🚘 for day use


Year round

Hinton, OK

Our RV site had potable water

Spring and Fall ~summer gets🥵 hot~

2PM

12PM

🚽 were clean but a little outdated. I felt the pay showers 🚿 were costly considering the high cost of camping in this park
Very weak signal to NO signal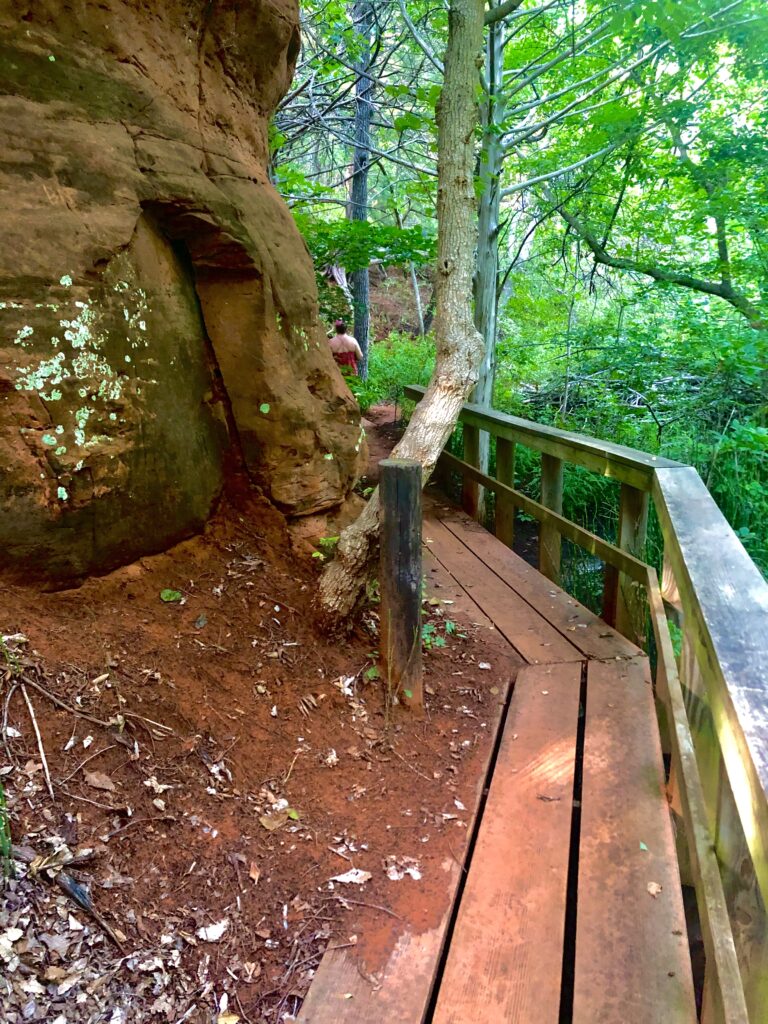 Our thoughts 💭 about the campground
The Red Rock Canyon Adventure Park was a state park but has changed into private hands around 2018. We found RRCP an oasis in a desert 🌵 that begins with a descent into a red canyon that is verdant with trees 🌲 and rough horsetails. We highly recommend exploring the trails within the canyon. The campsites were relatively large allowing space between sites. The camp host was very friendly and the campgrounds are well maintained; albeit, a little outdated. We did not have a cell phone signal while at this campground except in occasional locations. We felt the cost was a little expensive; however, there are a lot of amenities within the park.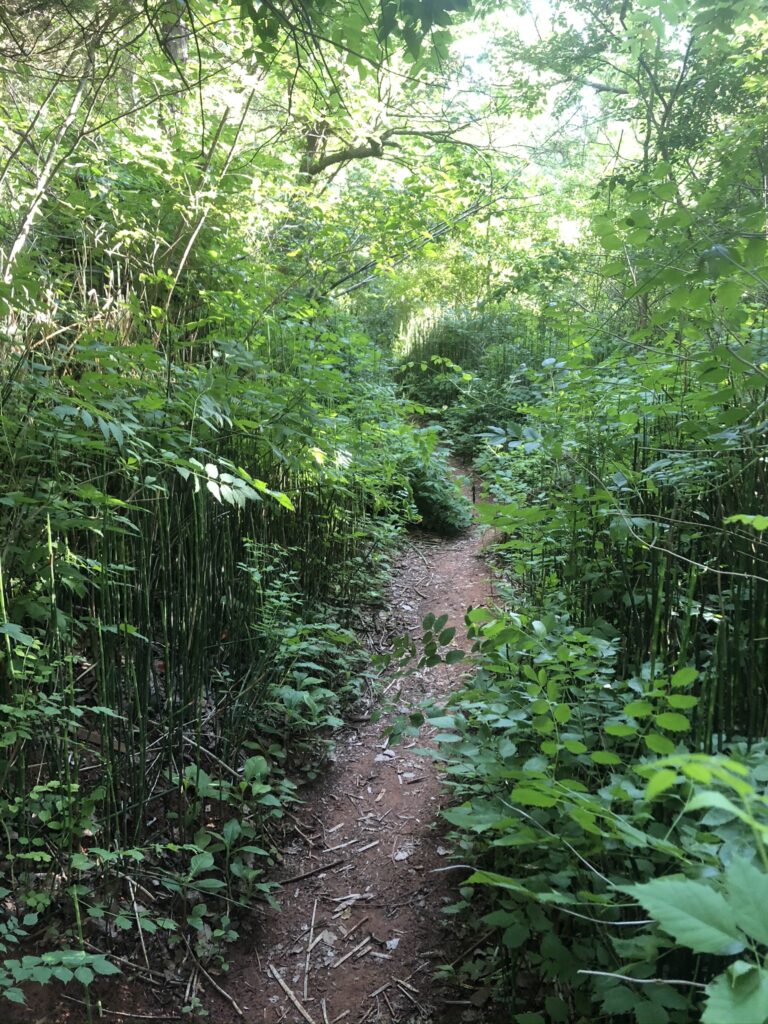 Other area attractions:

👍👍Hike the Rough Horsetail Nature trail or one of the many trails 👍👍
Hinton Historical Musuem
Gamble at the local casino
Rock climb or rappel within the canyon
Enjoy the swimming 🏊🏼‍♂️ pool during season
Relax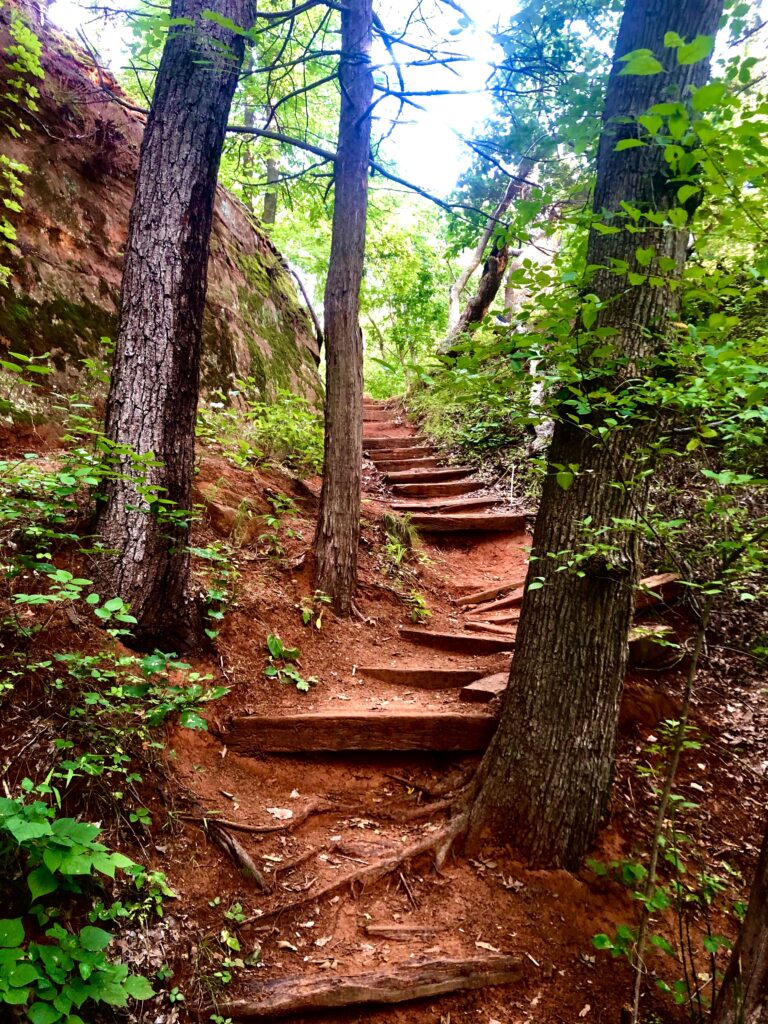 Quick Link to the Red Rock Canyon Adventure Park Website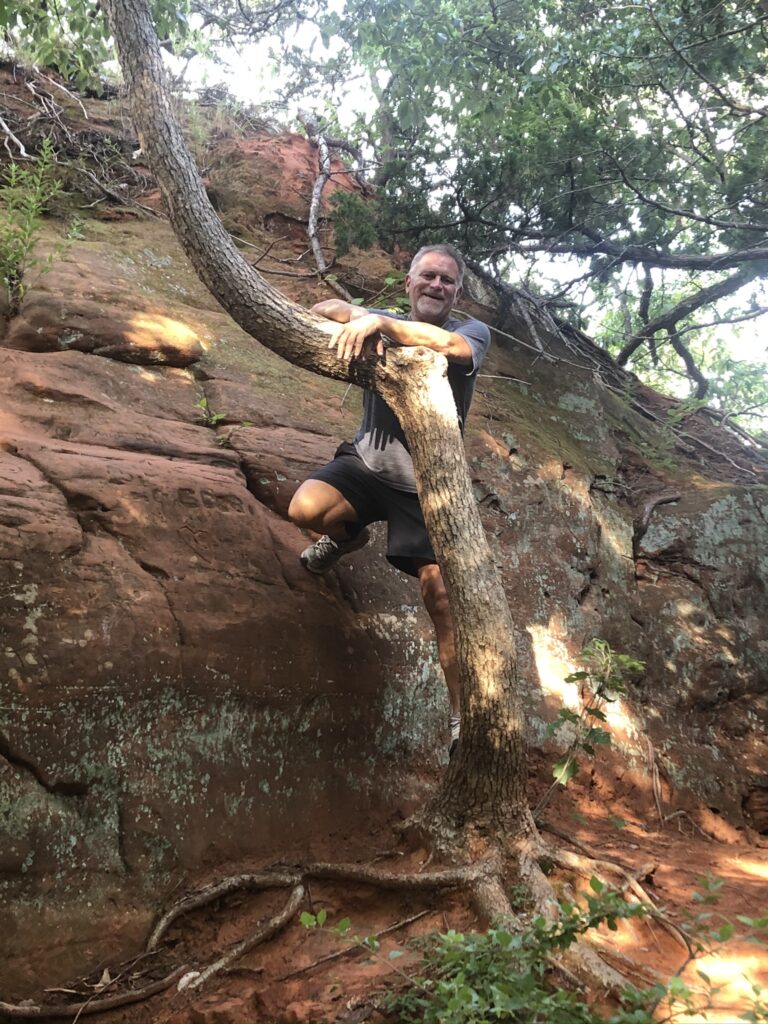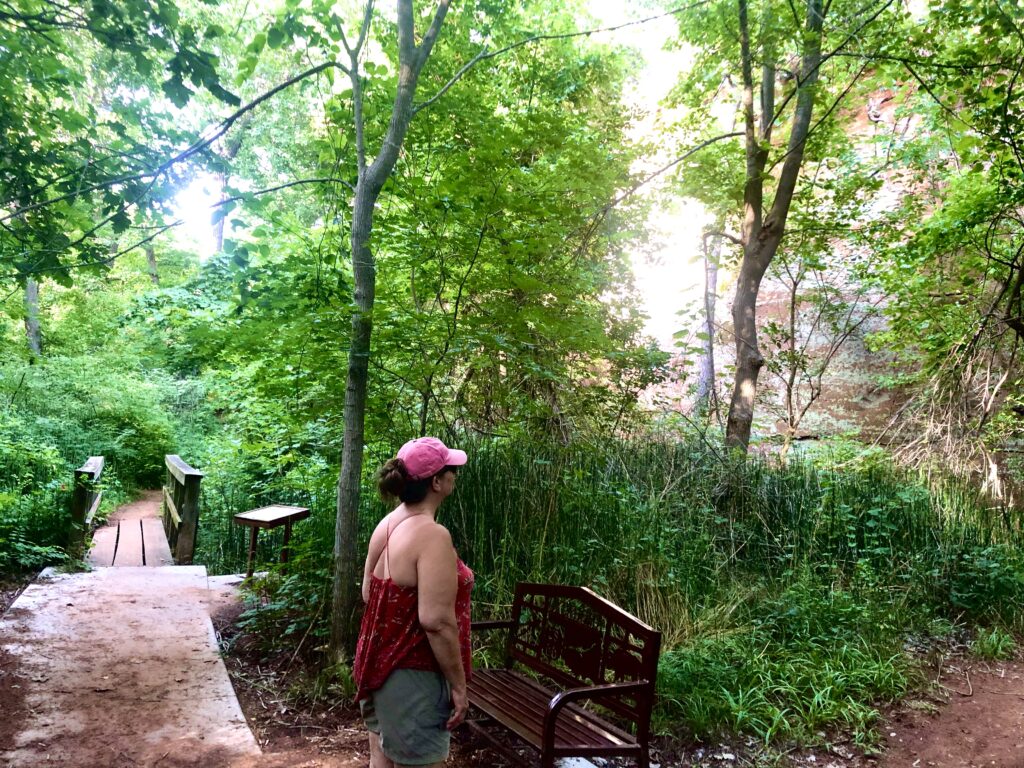 ---
Products we love ❤️

After 12,000 miles on the road and hundreds of miles hiking 🥾 throughout America, our Merrells have withstood all types of terrain and although they may be dirty, the quality is outstanding and are ready for the next 12,000.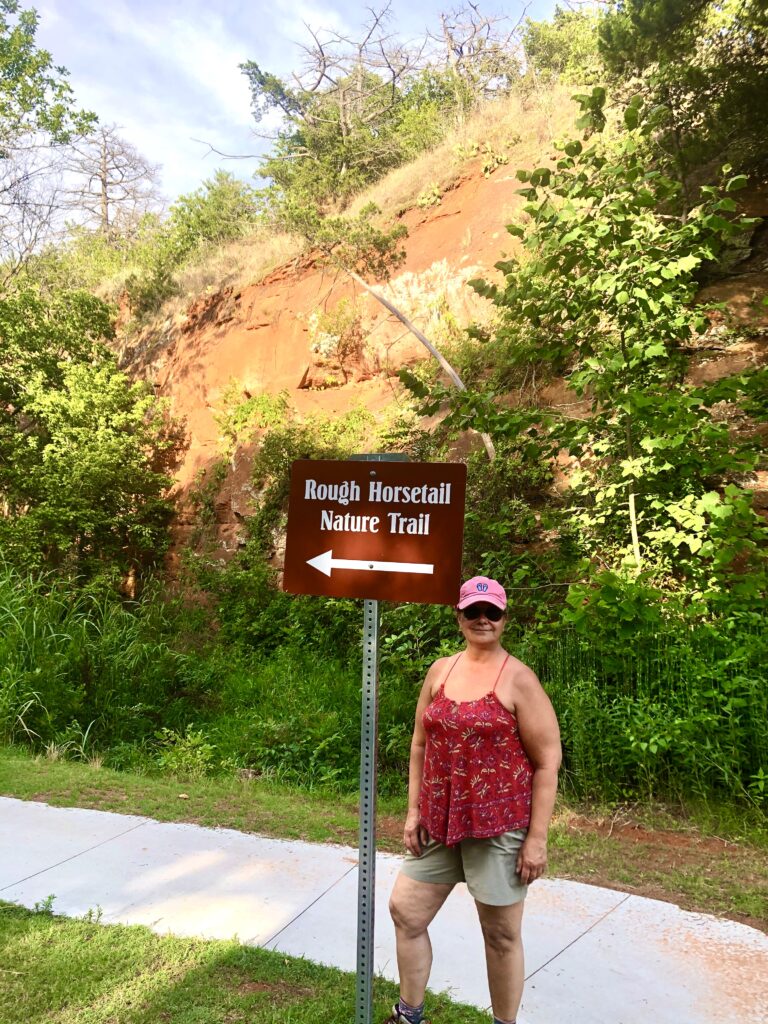 Being on the water is very therapeutic and lots of fun. Space is always our issue so the inflatable kayak was our answer. Easy to inflate but we did buy a battery 🔋 pump to make life easy. We have kayaked the lakes of Montana, Idaho, Arkansas, Minnesota, South Carolina, Arizona and the Intex has not let us down.
Robin's favorite outdoor cooking utensil
Great personal usb fans. Perfect for warm dry camping nights
Our Retro Jr offers only so much space so to expand the cooking area, Robin loves this easy to put up table from Lifetime. No issues after multiple setups and break downs.
Campers are for the most part very honest and friendly people. However, pulling GG through a city and leaving her to go explore can make one feel uneasy 😬 so this easy locking 🔒 system was our solution.
Our teardrop does not come with a refrigerator so coolers are our life blood. We needed to keep our food cold for days on end and these coolers did the trick.
Grand daughter had her first birthday so the best gift was to start her love of camping. Love you Bridget.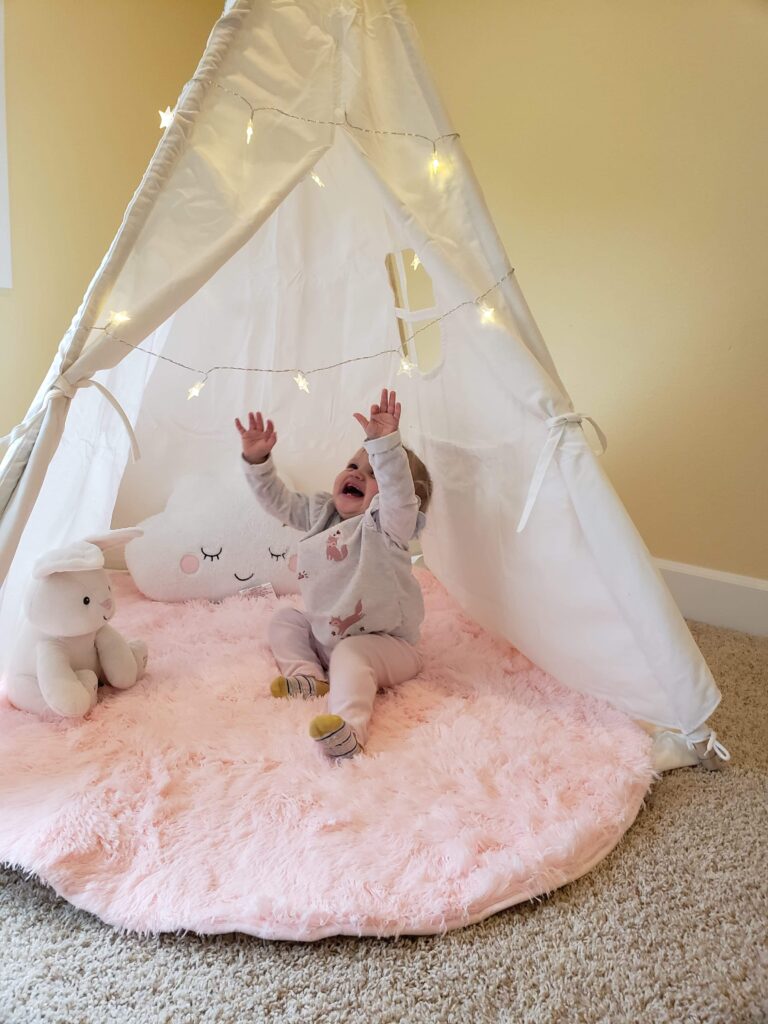 Traveling over 12,000 miles in a Teardrop trailer one realizes space is an issue. We highly a roof rack to aid in carrying more items ie inflatable kayak, life jackets, oars, and etc.
12,000 miles on the road, one of my best purchases was my Costa sunglasses 🕶. The glare from driving is gone and the polarized lenses intensified the colors of my surroundings.