Hi Ya'll! We're the Binks!
FOLLOW THE BINKS AS WE TRAVEL ACROSS AMERICA ?? IN A TEARDROP TRAILER
Our last trip lasted 4 months and 11,000 miles and we are leaving again..
For a more detailed look at our trip tap the map…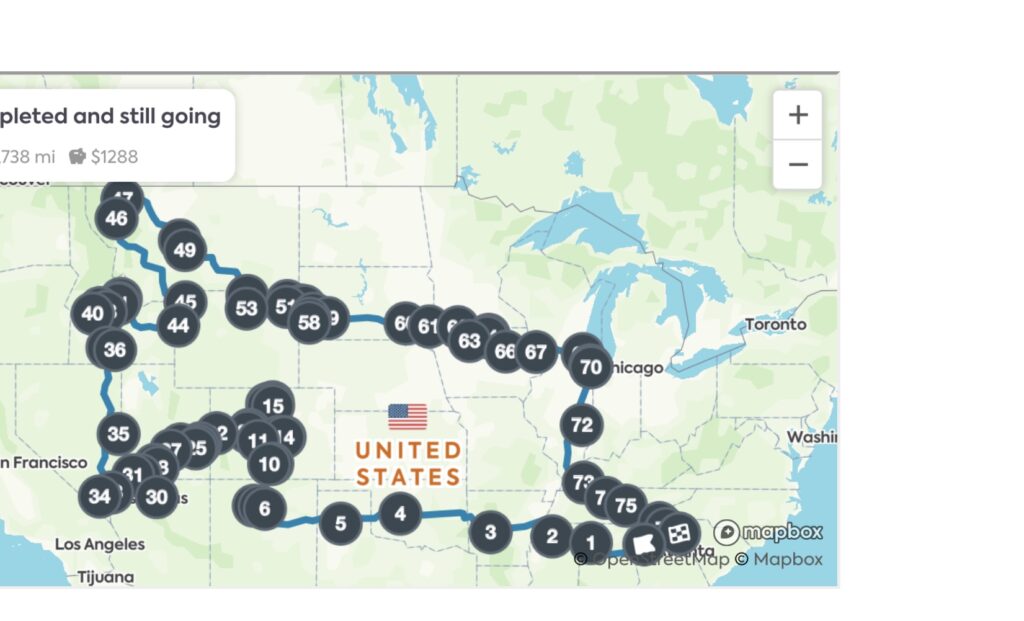 For a list of reviews by state..
Home is where you park it. ?

Anonymous
YOLO~
Find out how to maximize your time and energy with our recommendations
Thank you for stopping by our little corner of the web. We are rating campgrounds ⛺️, swimming holes ? , kayak adventures? , biking??‍♂️, yoga locations ?‍♀️,hikes ??‍♀️,and restaurants ???? all across America. We will let you know if we think it's worth your time ? to add these different activities to your trip!
Binks Report Card.
Will you get the thumbs up ? or ??
T-Shirt Sales
Looking for a comfortable and stylish way to show your love of Adventure and support our efforts at reviews across America? Check out our collection of high-quality t-shirts that are sure to become your new favorites!
If you love our t-shirt designs, we would like the opportunity to create one or more for you and your family! Review our current designs at the link below. We value your input and want to create t-shirt designs that you'll love! If you have an idea or specific design in mind, please let us know. We would be happy to bring your vision to life. Alternatively, if you're looking for inspiration or want us to create a design based on a particular theme or style, feel free to provide us with your suggestions. Our t-shirt design team (AKA Robin) would be happy to discuss options and pricing. We can't wait to hear your ideas and create a custom t-shirt design just for you!
Leave a review and let us know what you think about our styles, quality, and customer service. Your feedback will help us improve and continue to provide you with the best possible products. Thank you for your support!
We don't eat out as much as the average American. Why? Because Robin can cook. ?‍? The problem is she keeps all of her recipes in her head. My goal is to try to put some of these recipes ? on paper so you can enjoy them as much as I. One ☝️ can save a fortune if you don't eat out.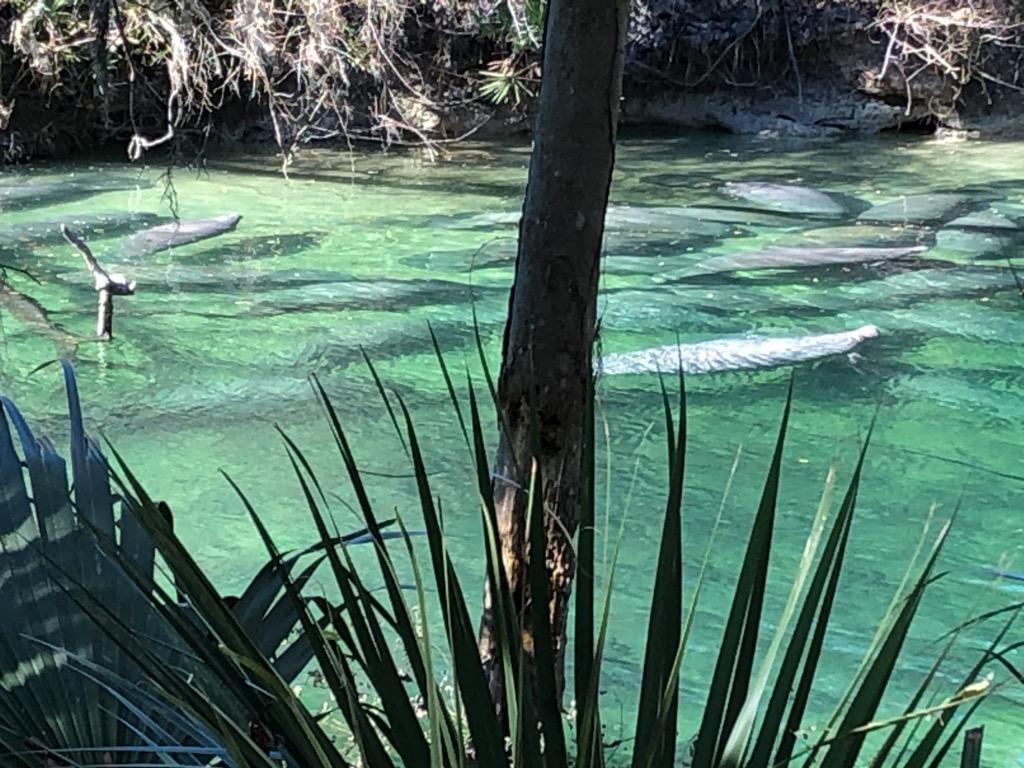 We hope you enjoy some of our videos. ?

This site contains paid advertisements. By clicking the links it does not cost you any extra money as the seller pays Travelswithgg a referral fee. We will never place any links without 100% satisfaction of a product we use. We will be happy to discuss promoting a product; however, it will have to meet our ? satisfaction before it makes the website. Contact us for details.
Products we highly recommend