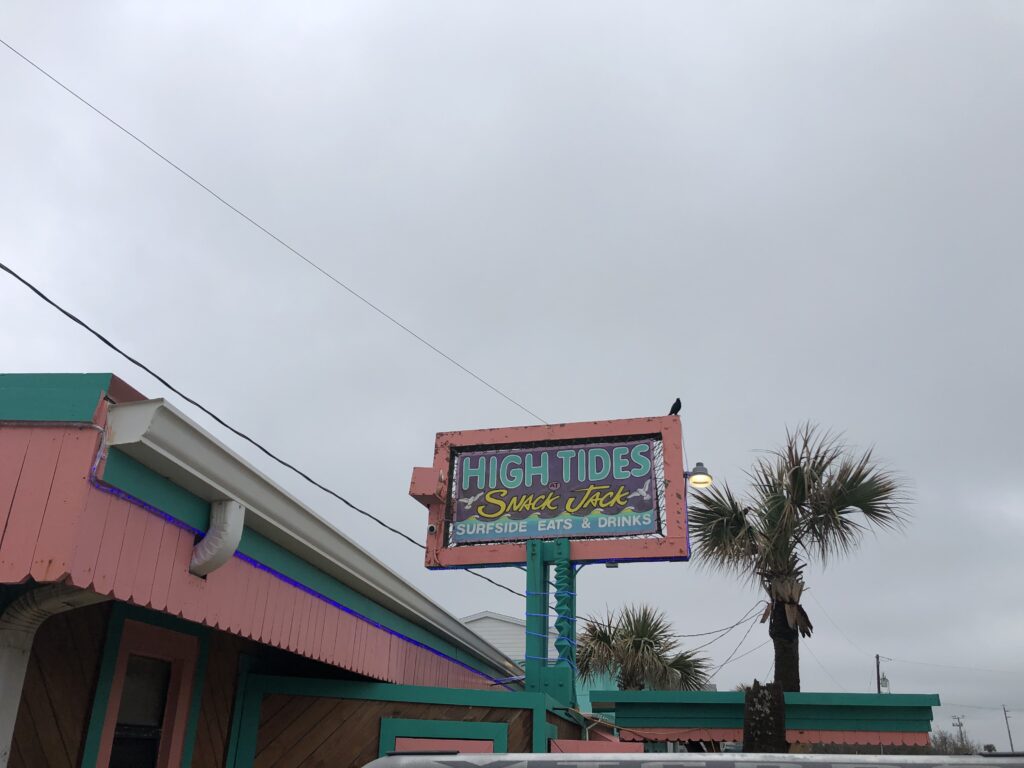 If you find yourself traveling 🧳 down A1A near Flagler Beach 🏖 then we recommend stopping by High Tides Sanck Jack. Yes, it is a mouth 👄 full to say the name but the atmosphere and location will not disappoint.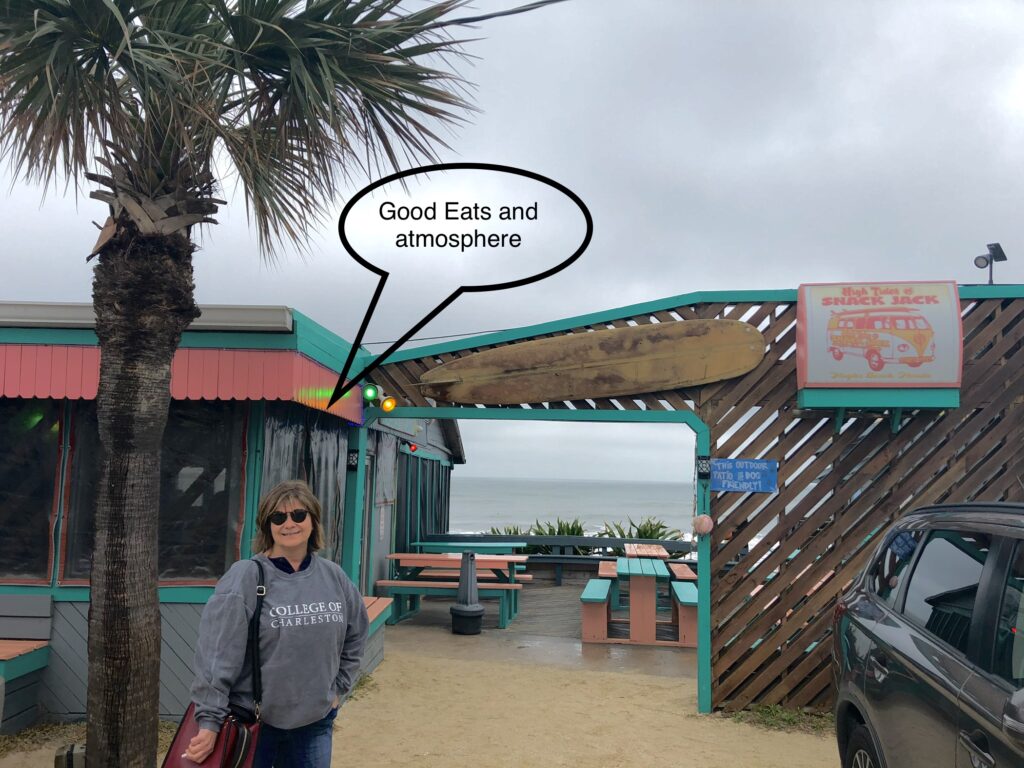 On our way to Tomoka State Park, we took the scenic route and had to stop 🛑 at this iconic restaurant.
High Tide at Snack Jack in Flagler Beach was written up in Coastal Living Magazine as one of America's great seafood dives. High Tide at Snack Jack has been serving up delicious food with great views since 1947.
This charming Florida beach bar offers beer 🍺,wine 🍷 and a great atmosphere. The food is good at Snack Jacks. We sampled the Coconut Shrimp with the Raspberry Sauce and it was yummy. Parking at this Florida beach bar is limited which made parking GG tricky; however, there is a valet who will make sure you have a place to park. The valets are cordial, friendly and efficient. We parked a block down the street and were glad Not to be towed.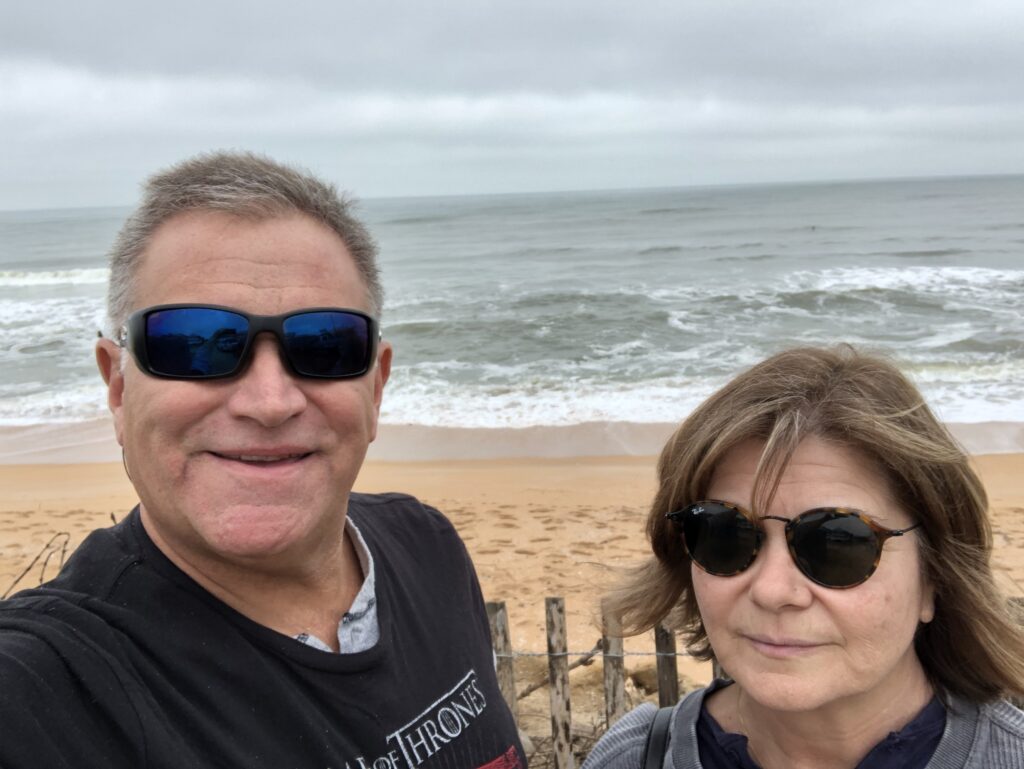 Music 🎼 comes from the jukebox, and at 2 PM in the afternoon Snack Jacks was lively and fun. We were treated well by the wait staff who do seem to have a good sense of humor. The wait staff is also extremely hard working.
Quick link to High Tide Snack Jack Website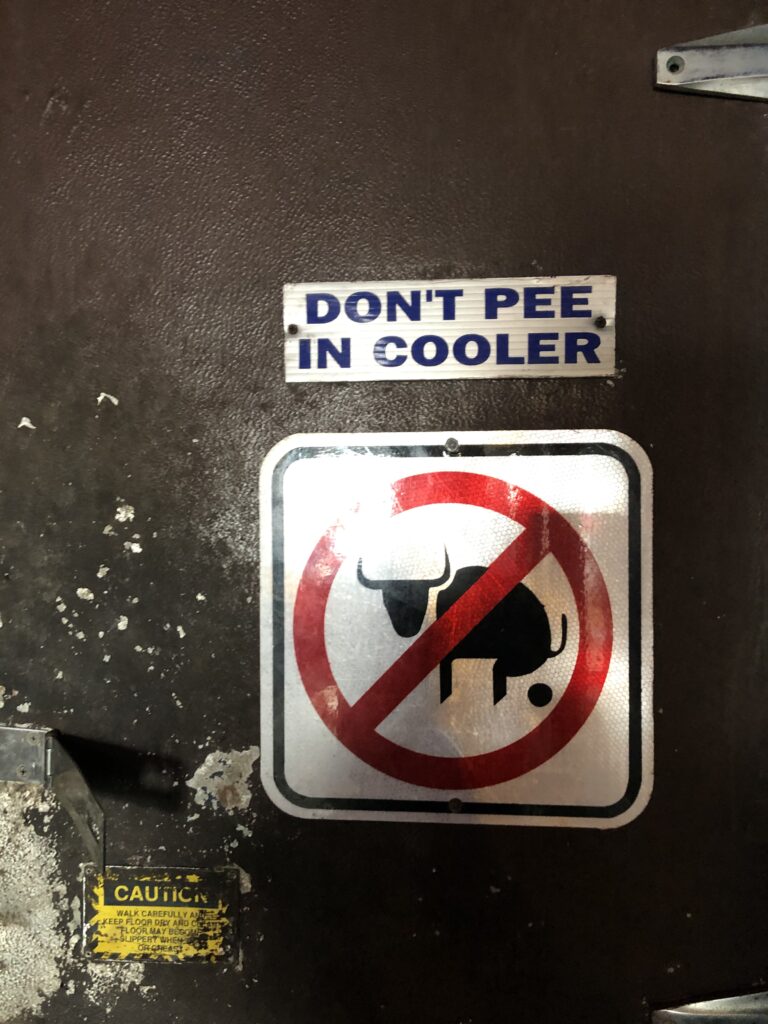 Most tables afford a good view of the roaring Atlantic Ocean 🌊.You might catch sight of a surfer 🏄‍♀️. The water is a beautiful shade of blue. You will find yourself mesmerized by the waves and reluctant to leave this eclectic Florida beach bar.