Bink's Report Card
On
Galveston Island🏝 State Park
---
Galveston Island 🏝 State Park
Galveston, Tx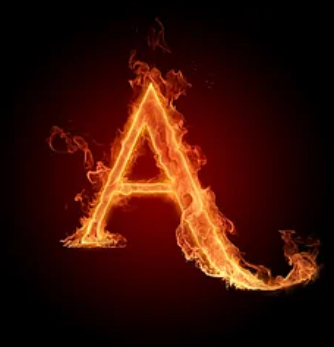 Total campsites:
66 sites
Yes … We recommend a Berkey water filter to run the water through.
📡 We had Good 😊 reception
We recommend using campsitephotos.com Warning some of the sites are long walk to bathroom.
Wild life we experienced: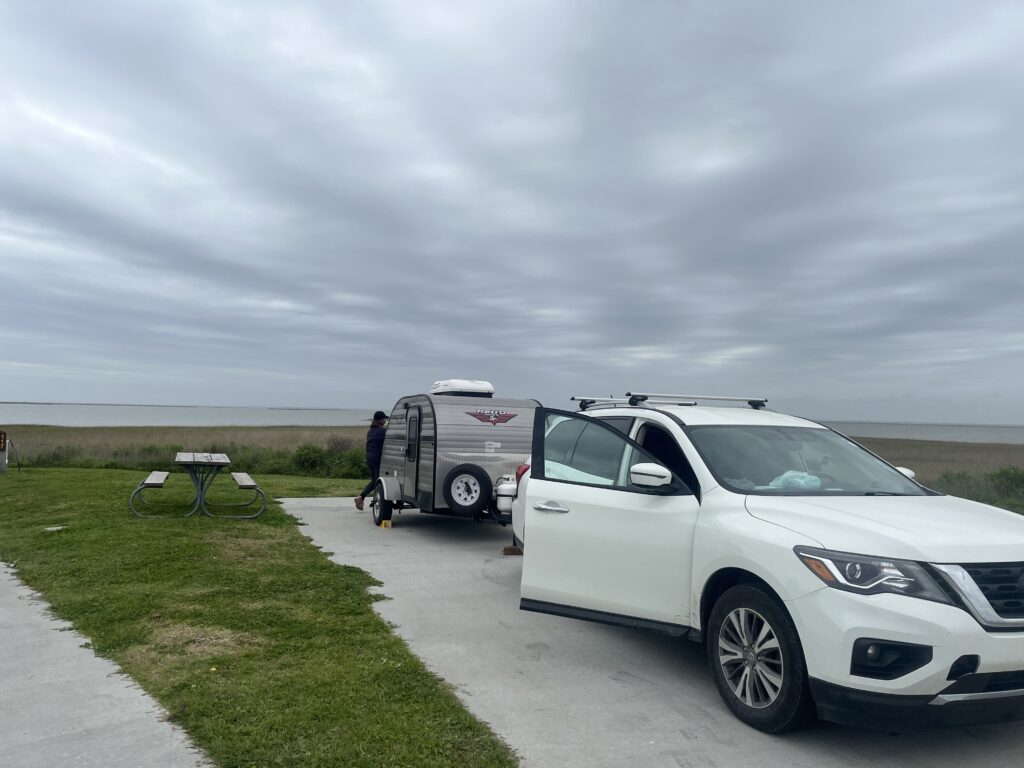 Recommendations:

Moody Gardens: A nature park that features a butterfly exhibit, aquarium, and a rainforest pyramid.
The Strand Historic District: A historic district with 19th-century architecture that features several shops, restaurants, and art galleries. We spent a morning here and recommend.
We enjoyed arriving on Galveston Island via a free car and GG ferry via Port Bolivar.
Galveston Island Historic Pleasure Pier: An amusement park with several rides, games, and attractions located on a pier.
The Bryan Museum: A museum that houses one of the largest collections of southwestern artifacts and art in the world.

Beachcombing: The park's beach is a perfect place for beachcombing. You can look for shells, driftwood, and other treasures.
Fishing: Galveston State Park is a popular spot for fishing, with opportunities to catch redfish, speckled trout, and flounder.
Hiking: The park has several hiking trails that allow visitors to explore the park's natural beauty. Some of the popular trails include the Bayou Vista Trail, the Live Oak Trail, and the Prairie Trail.
Bird watching: The park is a bird watcher's paradise, with over 300 species of birds that can be found in the park. You can spot birds like brown pelicans, ospreys, and roseate spoonbills.
Kayaking and Paddleboarding: Visitors can explore the park's bayou by renting a kayak or paddleboard.
Bike Riding: The park has several bike trails that allow visitors to ride through the park's scenic landscapes.