Bink's Report Card
On
Goliad State Park
---
Goliad State Park
Goliad, Tx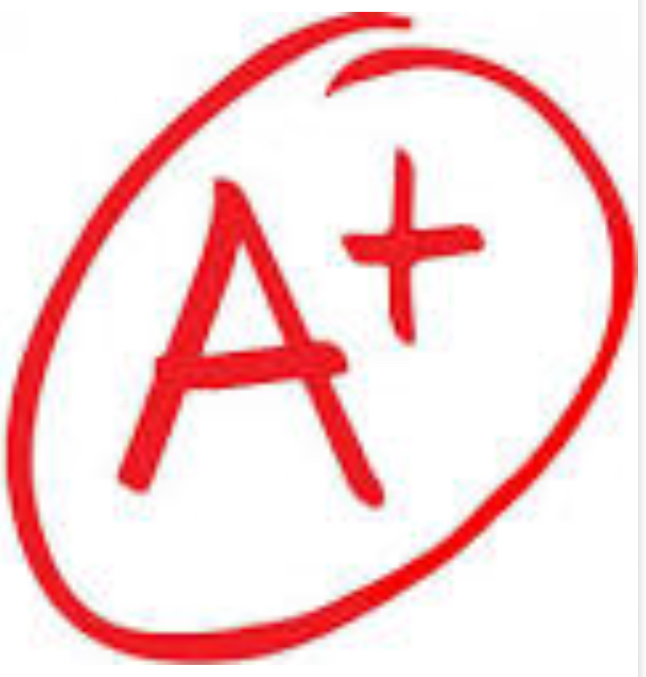 Total campsites:
44 sites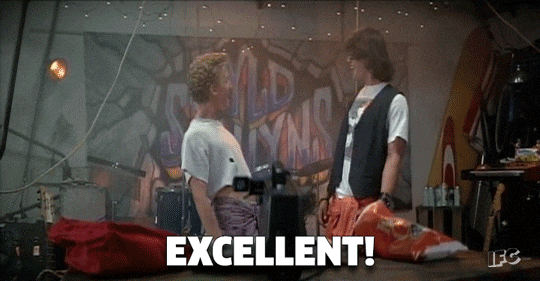 Yes … We recommend a Berkey water filter to run the water through.
📡 We had Good 😊 reception
We recommend using campsitephotos.com Warning some of the sites are long walk to bathroom.
Wild life we experienced: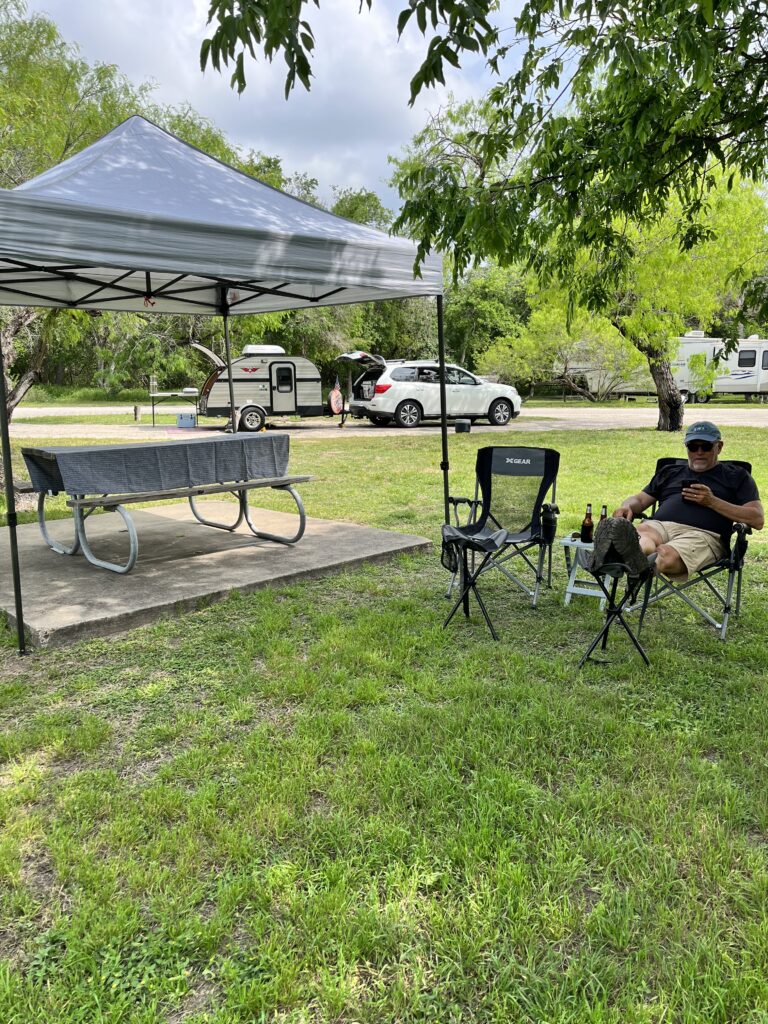 Recommendations:

Hiking: Goliad State Park has several hiking trails that offer a variety of difficulty levels and scenic views of the park. The longest trail is the 2.1-mile scenic loop trail that winds through the park's oak and mesquite trees. We hiked the river trail and detoured to visit Presido la Bahia.
Fishing: Anglers can cast their lines into the park's two fishing ponds stocked with catfish and bass. A valid Texas fishing license is required.
Birdwatching: Goliad State Park is home to more than 200 species of birds, making it a popular destination for birdwatchers.
Camping: The park offers a variety of camping options, including tent and RV camping. There are 34 campsites with water and electric hookups, as well as 10 primitive campsites.
Canoeing and kayaking: Visitors can bring their own canoes or kayaks to paddle along the San Antonio River, which runs through the park.
Visiting the Presidio La Bahia: The Presidio La Bahia is a Spanish fort located just outside the park. Visitors can tour the fort and learn about its history. We highly recommend but there is a small fee not associated with state park.
Exploring Goliad Historic District: The Goliad Historic District is a designated National Historic Landmark that includes the Mission Espiritu Santo and other historic buildings from the Spanish colonial era.
Attending a special event: Goliad State Park hosts special events throughout the year, including reenactments, nature programs, and outdoor concerts.
Picnicking: The park has several picnic areas with grills and tables, making it a great place to enjoy a family picnic or outdoor meal.
Biking: The park has several miles of paved and unpaved trails that are open to biking. Visitors can bring their own bikes or rent them from the park.
We recommend a visit into the town of Goliad to see the hanging tree and it's history.