Bink's Report Card
On
Guadalupe River State park
---
Guadalupe River State Park
Spring Branch, TX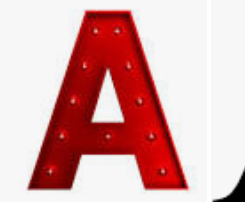 Yes … We recommend a Berkey water filter to run the water through. Water had a brown tint.
We recommend using campsitephotos.com We recommend the premium sites.
Wild life we experienced: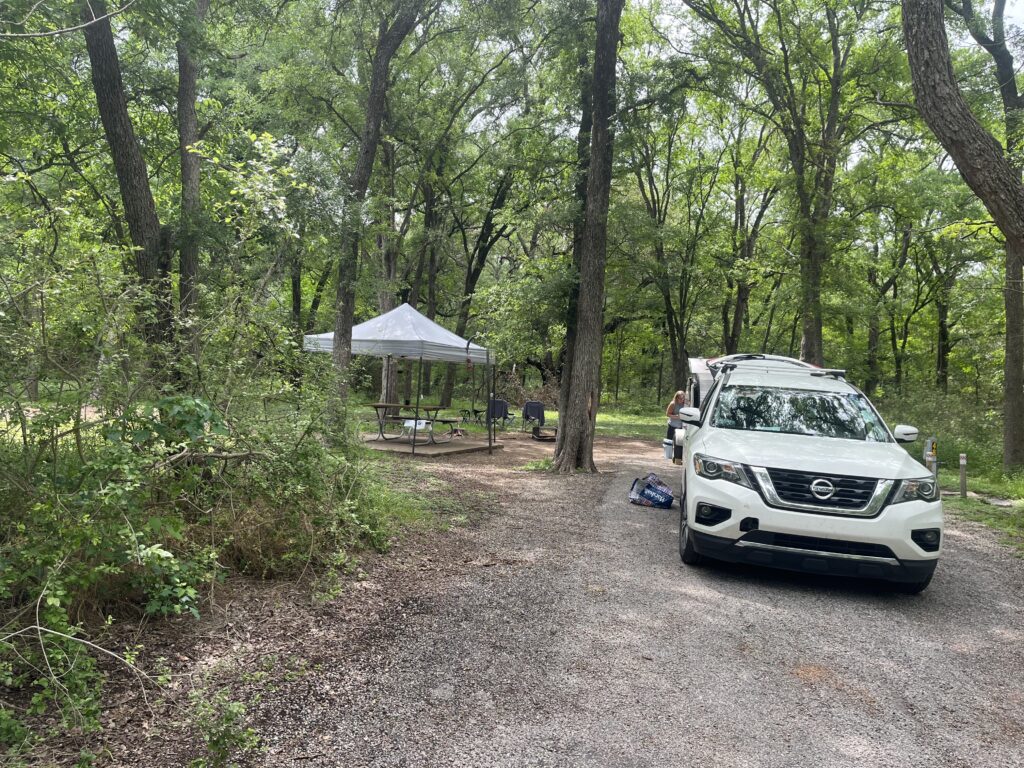 Recommendations:
Hiking: The park has over 13 miles of trails for hiking, including scenic overlooks, river views, and wildlife sightings. The trails range from easy to challenging, so there's something for everyone. We loved the hike around the park called the Onion Trail.
Swimming and Tubing: The park has a designated swimming area in the river, as well as areas for tubing. It's a great way to beat the heat and enjoy the natural beauty of the river. The water water to low to tube and a little chilly but next time.
Fishing: The river is home to a variety of fish, including bass and trout, making it a popular spot for fishing. The park has several areas for fishing, including the riverbank and the dam.
Camping: The park has campsites for tent and RV camping, as well as cabins for rent. Camping is a great way to experience the park's natural beauty and wildlife up close.
One is 30- minutes from downtown Austin. We had a great day exploring Austin. Don't forget the bats 🦇 Congress bridge.
Picnicking: The park has several picnic areas with tables, grills, and shade trees. It's a great spot to relax and enjoy a meal with family and friends.
Wildlife Viewing: The park is home to a variety of wildlife, including deer, turkey, and foxes. Visitors can also spot a variety of birds and reptiles in the park.
Canoeing and Kayaking: The river is a great spot for canoeing and kayaking. Visitors can bring their own or rent from a nearby outfitter.
Horseback Riding: The park has a designated horseback riding trail, which offers scenic views of the river and the surrounding hills.
Geocaching: The park has several geocaches hidden throughout the park, making it a fun activity for families and adventure seekers.