Bink's Report Card
On
Lake Corpus Christi State park
---
Lake Corpus Christi State Park
George West, TX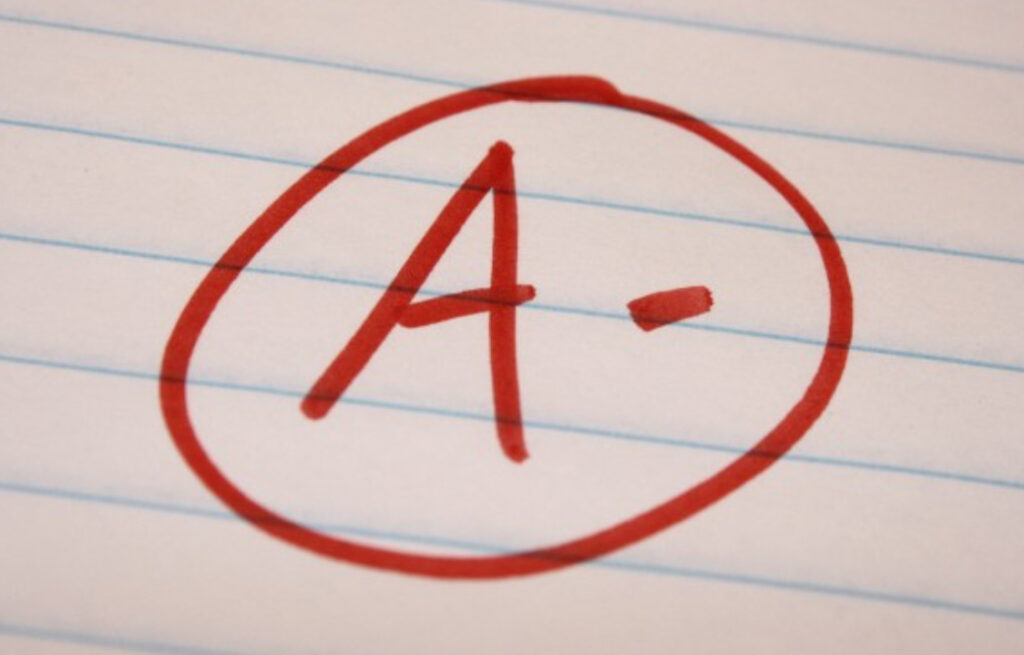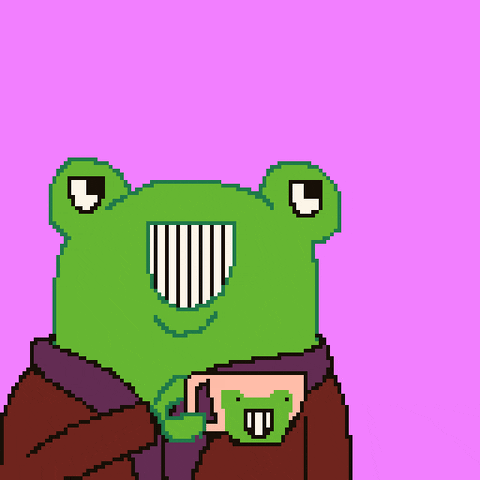 Yes … We recommend a Berkey water filter to run the water through. Water had a brown tint.
We recommend using campsitephotos.com We recommend the premium sites.
Wild life we experienced: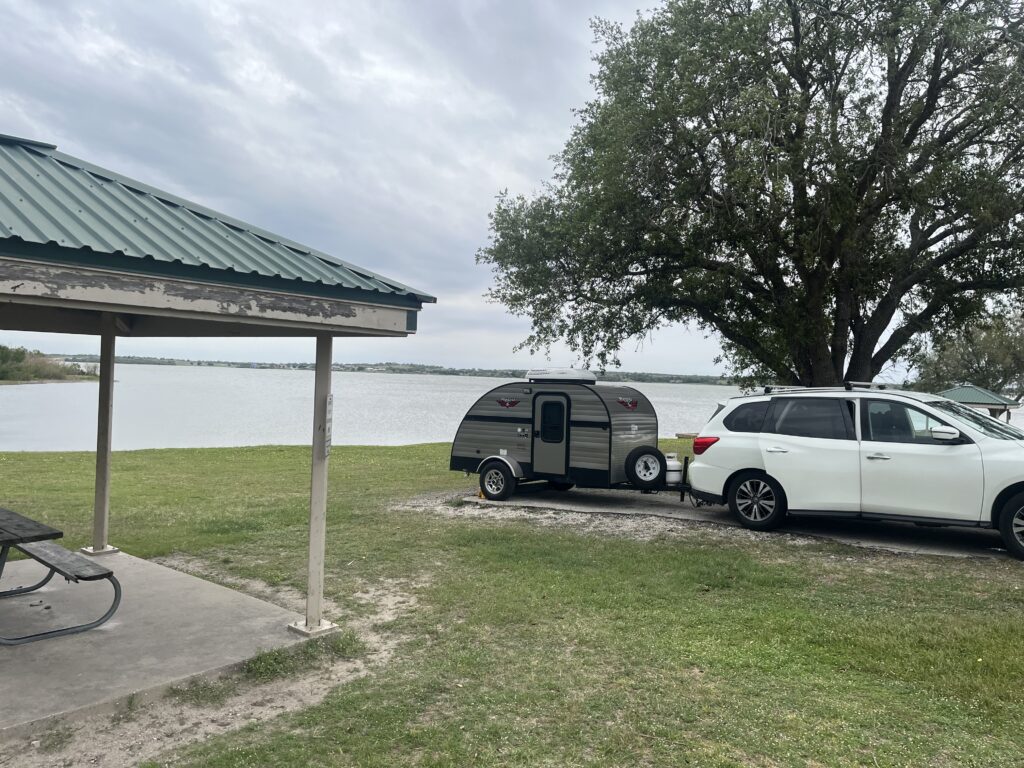 Recommendations:
Fishing: The park has a 21,000-acre lake that is stocked with fish, including largemouth bass, catfish, crappie, and sunfish.
Boating: Visitors can bring their boats and explore the lake. Boat rentals are also available at the park.
Camping: The park has several campgrounds where visitors can pitch their tents or park their RVs. The park also offers cabins for rent.
Hiking: The park has several hiking trails that offer beautiful views of the lake and the surrounding landscape. We loved the trails and there is castle built by CCC worth a visit.
Wildlife Viewing: The park is home to a variety of wildlife, including white-tailed deer, armadillos, and coyotes. Visitors can observe these animals in their natural habitat.
Swimming: Visitors can take a dip in the lake and enjoy the cool water.
Picnicking: The park has several picnic areas where visitors can enjoy a meal while taking in the scenic views.
Birdwatching: The park is a popular spot for birdwatching. Visitors can observe a variety of birds, including bald eagles, ospreys, and great blue herons.
Geocaching: The park has several geocaching sites where visitors can search for hidden treasures.
Hunting: The park allows hunting during specific seasons. Visitors must have a valid hunting license and follow the park's hunting regulations.