Bink's Report Card
On
Lake Fausse Point State park
---
Lake Fausse State Park
St Martinville, LA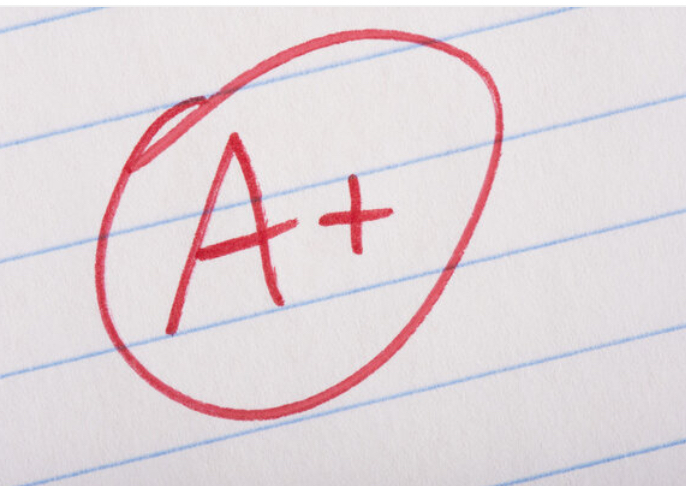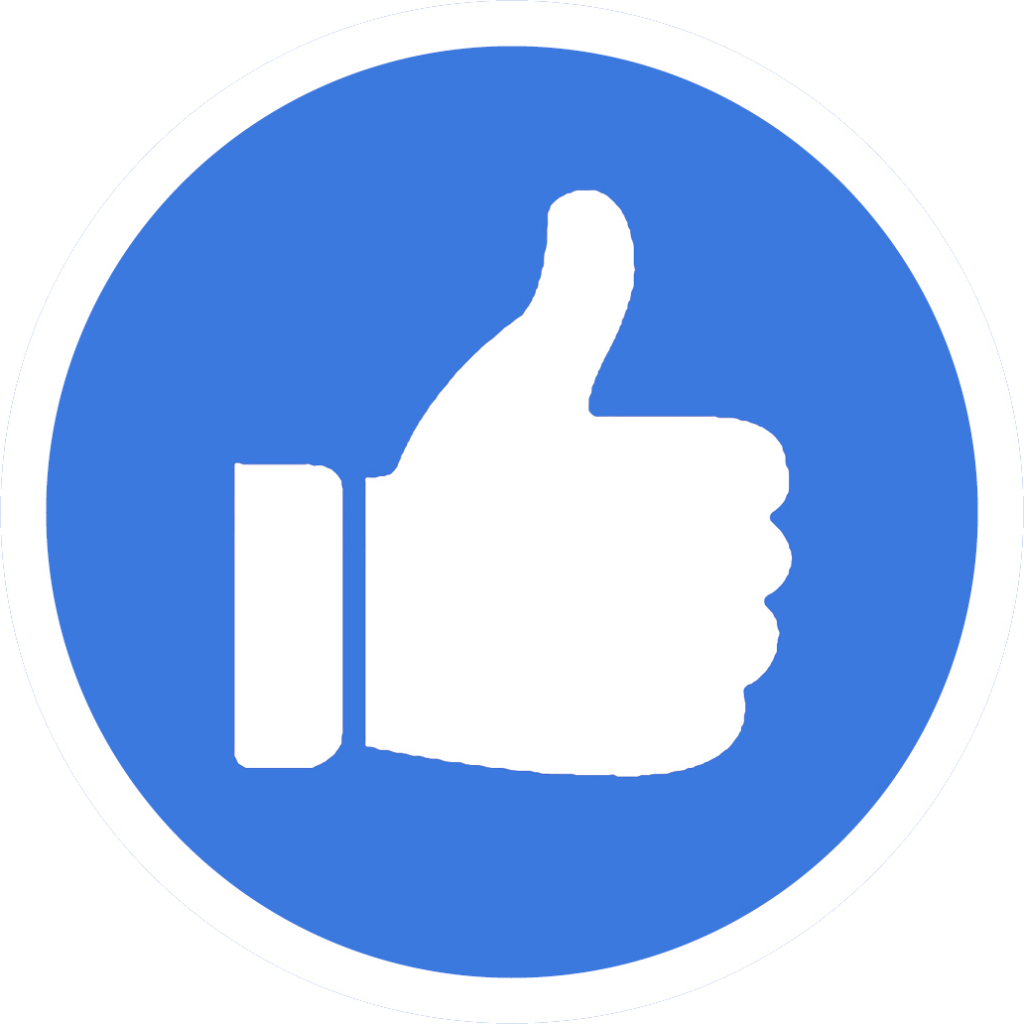 Yes … We recommend a Berkey water filter to run the water through. Water had a brown tint.
We recommend using campsitephotos.com We recommend the premium sites.
Wild life we experienced: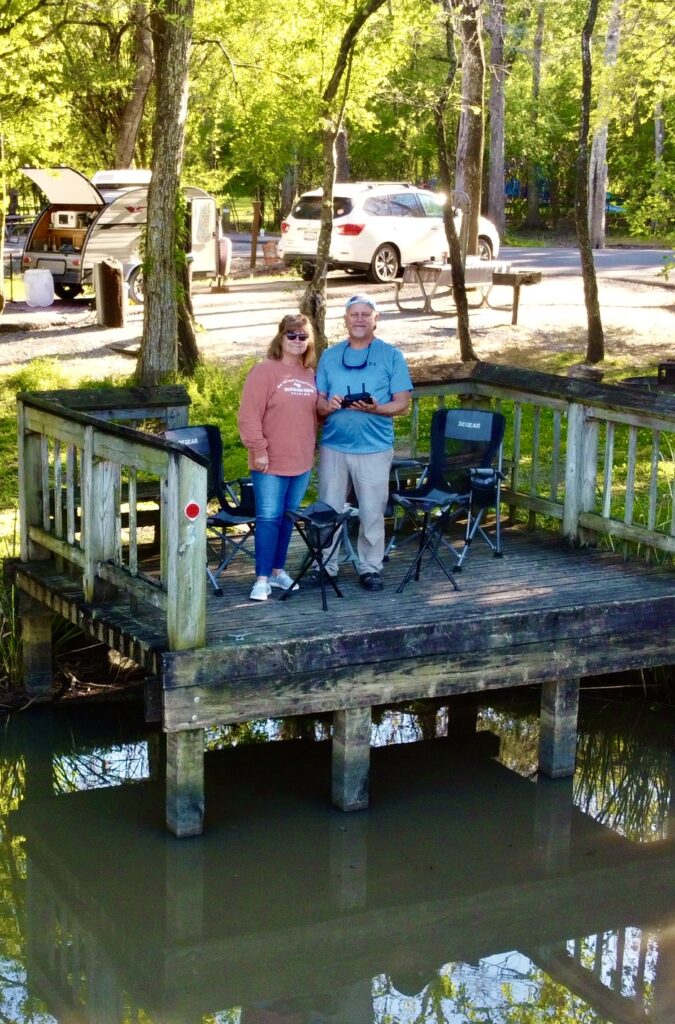 Recommendations:
Tour the Tabasco Factory: Avery Island, the home of the Tabasco Factory, is located about 30 miles south of Lake Fausse Pointe State Park. You can take a guided tour of the factory to learn about the history and production of this famous Louisiana hot sauce.We highly recommend!
Visit the Acadian Cultural Center: The Acadian Cultural Center is located in nearby Lafayette and offers exhibits and programs about the Acadian (Cajun) people and their way of life.
Explore the Atchafalaya Basin: The Atchafalaya Basin is the largest swamp in the United States and is located just a few miles north of Lake Fausse Pointe State Park. You can take a swamp tour to see alligators, birds, and other wildlife.
Visit Vermilionville: Vermilionville is an open-air museum in Lafayette that offers a glimpse into the history and culture of Acadiana. You can tour historic homes, watch traditional crafts being made, and enjoy live music.
Go on a Cajun Food Tour: Cajun food is one of the most popular cuisines in Louisiana, and there are several food tours available in the Lafayette area that will take you to the best Cajun restaurants and markets. We opted to visit Breaux Bridge the crawfish capital on the world for our Cajun food.
Fishing: Lake Bistineau is a popular spot for fishing, with plenty of opportunities to catch largemouth bass, catfish, and crappie.
Boating: The lake is also great for boating, with a boat launch available in the park. You can bring your own boat or rent one at a nearby marina.
Hiking: The park has several hiking trails, including the 4.8-mile Lakeshore Trail and the 1.25-mile Dogwood Trail. These trails offer great views of the lake and the surrounding forests.
Camping: Lake Bistineau State Park has over 60 campsites, including both RV and tent sites. There are also cabins available for rent.
Picnicking: The park has several picnic areas with tables and grills. You can enjoy a meal while taking in the beautiful scenery.
Wildlife viewing: The park is home to a variety of wildlife, including deer, squirrels, and birds. Keep your eyes peeled for sightings while exploring the park.