Bink's Report Card
On
Mckinney Falls State park
---
Mckinney Falls State Park
Austin, TX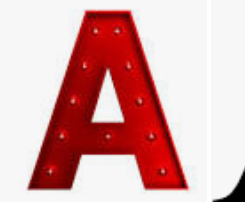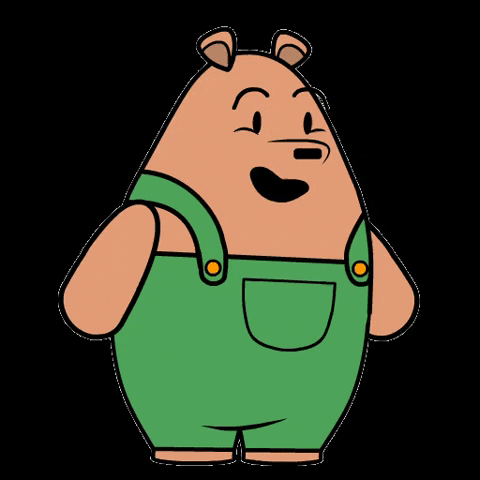 Yes … We recommend a Berkey water filter to run the water through. Water had a brown tint.
We recommend using campsitephotos.com We recommend the premium sites.
Wild life we experienced: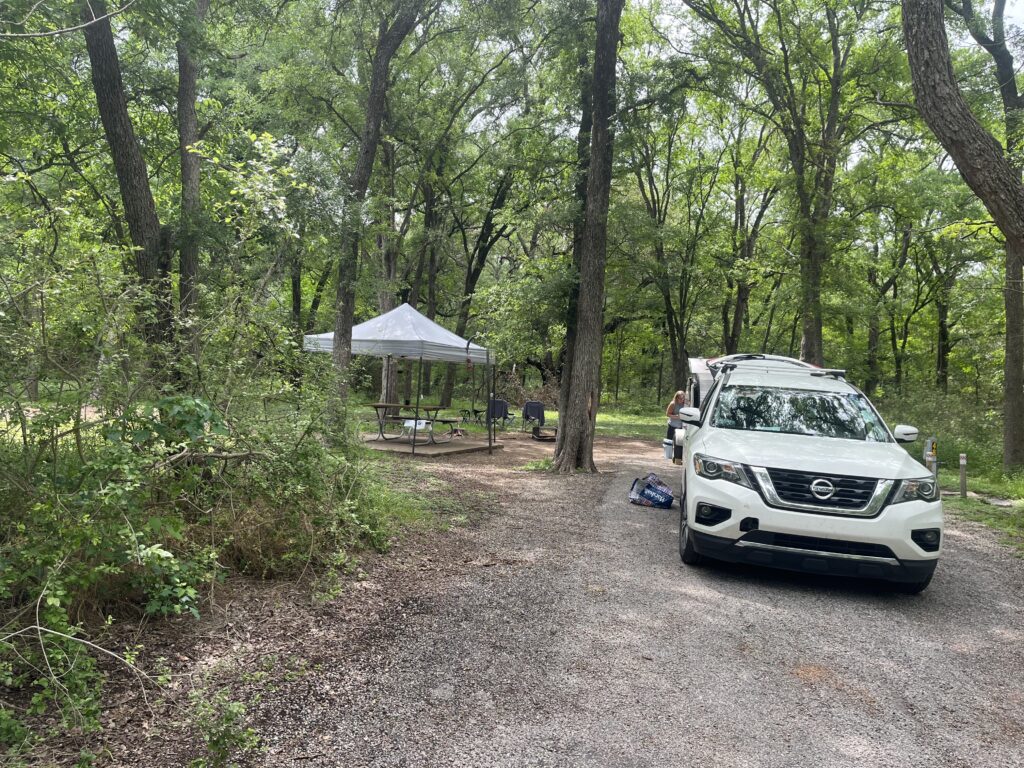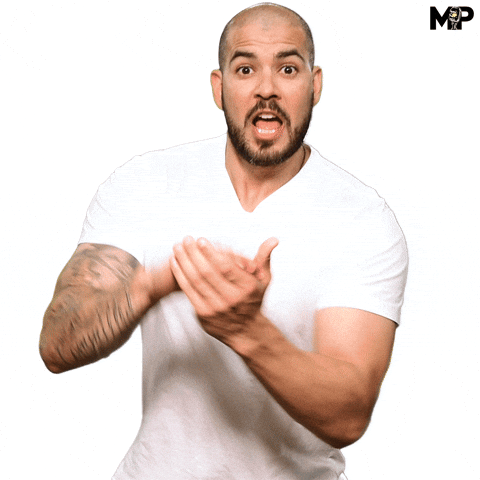 Recommendations:
The park's waterfalls are like nature's own lazy rivers. Sure, you could go to a water park and stand in line for hours, or you could just float down the park's Lower Falls and let the natural current do the work.
The park's rock formations are the original Instagram-worthy photo ops. You don't need a filter when you're standing in front of a 500 million-year-old limestone formation.
The park's hiking trails are like a choose-your-own-adventure book. Do you want an easy stroll along Onion Creek or a challenging trek up to the park's Rock Shelter? The choice is yours.
The park's campgrounds are like a temporary home in the wild. But with fewer responsibilities, no mortgage, and plenty of opportunities to roast marshmallows.
The park's historic structures are like time machines. Step back in time and explore the remains of the park's 19th-century homestead and other historic sites.
The park's wildlife is like a free petting zoo. But without the entrance fee or the risk of getting pecked by a goat.
The park's fishing opportunities are like a game of "I Spy." Can you spot the bass lurking in the depths of Onion Creek?
The park's birdwatching opportunities are like a real-life episode of "Planet Earth." From the endangered golden-cheeked warbler to the majestic bald eagle, the park is a birdwatcher's paradise.

The park is 30 minutes from Austin so Get Weird!
The park's picnicking areas are like an outdoor dining experience. But without the dress code or the judgmental waitstaff.
And last but not least, the park's sunsets are like a work of art. So beautiful, you'll forget about all the mosquito bites you got during the day.