Bink's Report Card
On
Palmetto Island 🏝 State Park
---
Palmetto Island 🏝 State Park
Abbeville, LA home of the giant omelet festival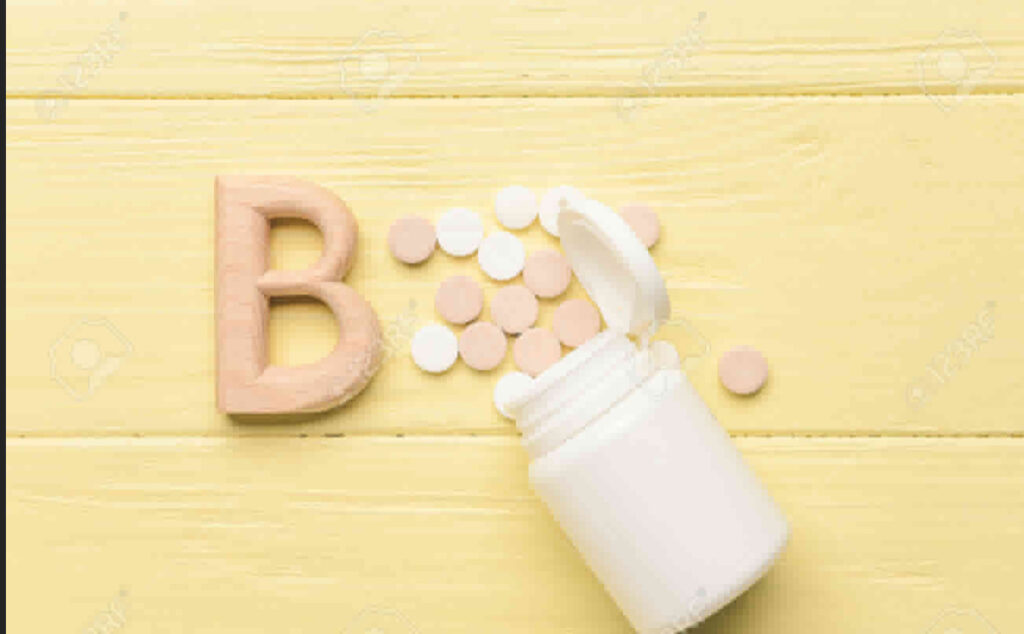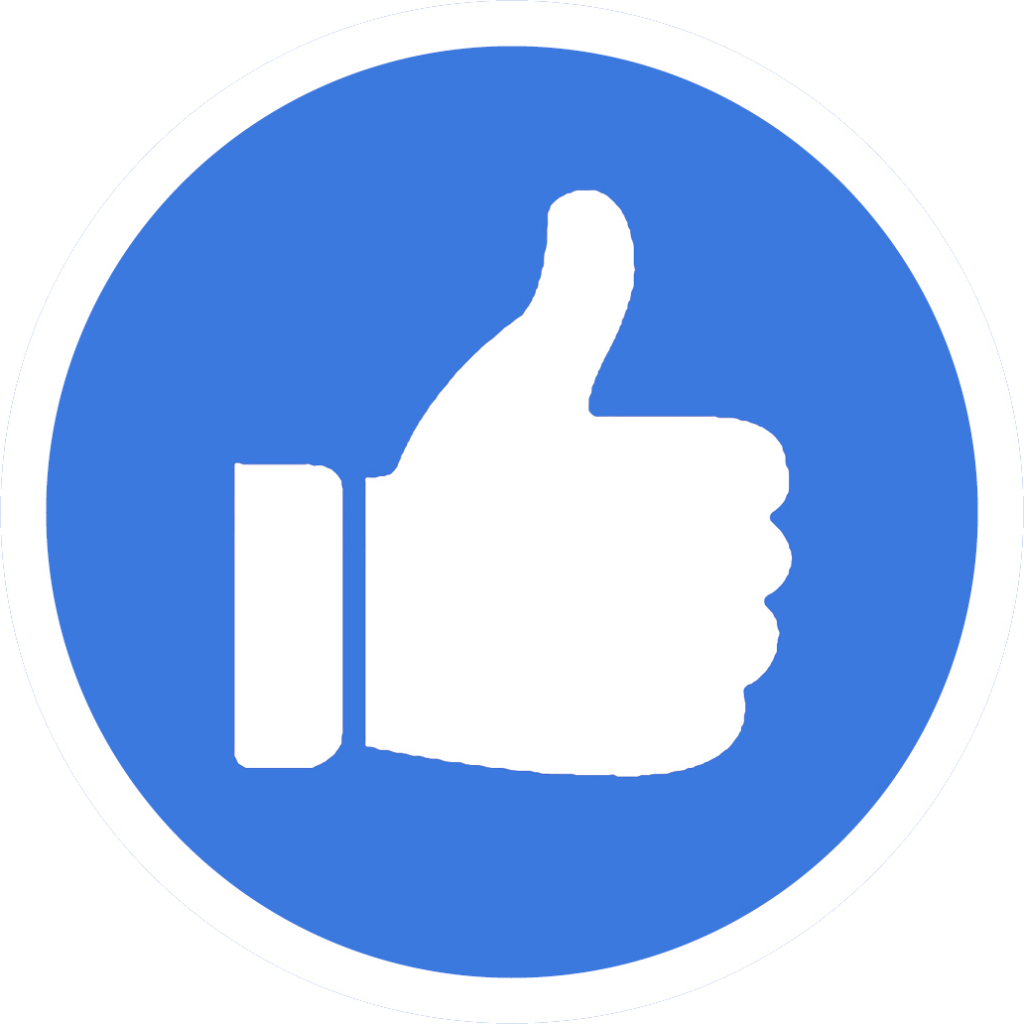 Yes … We recommend a Berkey water filter to run the water through.
We recommend using campsitephotos.com Warning some of the sites are long walk to bathroom.
Wild life we experienced: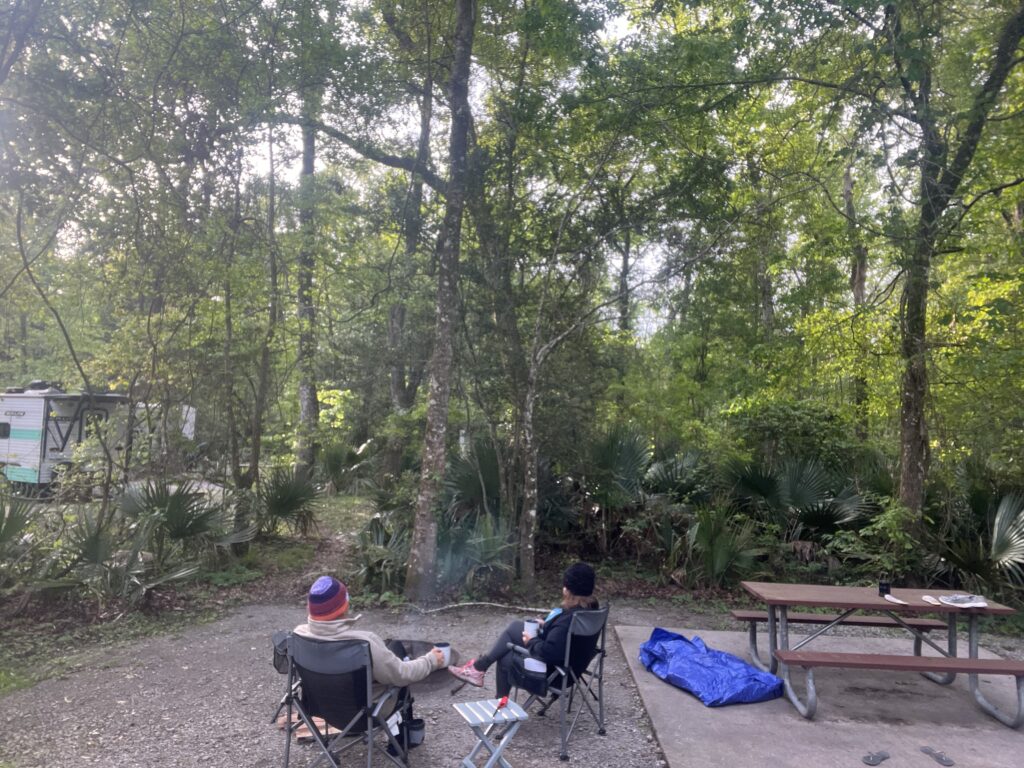 Recommendations:

We went to explore the town of Abbeville, Louisiana. We loved it 😊. Abbeville is also known for its annual Giant Omelette Festival, which celebrates the city's French heritage and culinary traditions. During the festival, local chefs prepare a giant omelette made with over 5,000 eggs and other ingredients, which is then shared with festival-goers.
We were lucky enough to see the blooming of the Abbeville irises only found in this part of the country.
One of the main attractions of Palmetto Island State Park is its scenic hiking trails. The park offers over three miles of trails, which wind their way through a variety of ecosystems. Visitors can explore dense forests, open meadows, and even wetlands, all while enjoying the beautiful natural scenery. There are also several picnic areas throughout the park, making it a perfect place for a relaxing afternoon lunch.
Another popular activity at Palmetto Island State Park is fishing. The park's 6-acre fishing pond is stocked with a variety of fish species, including catfish, bass, and bluegill. Anglers of all skill levels can try their luck at catching a big one, and there are plenty of shady spots along the pond's banks to relax and enjoy the peaceful surroundings.
For those who prefer water activities, the park offers canoe and kayak rentals. Visitors can explore the park's waterways at their own pace, taking in the sights and sounds of the wildlife that call the park home. There are also several water playgrounds located throughout the park, making it a great place for families with young children.