Liz's Creamy Balsamic Salad 🥗 Dressing
Are you like us and have that one child 🧒 who has such different tasteS in food than yourself. Meet Liz. We love her ❤️ to death but how can you like squid and not 🚫 like chocolate 🍫. Who would like Kim chi but does not 🚫 like peanut 🥜 butter.


Creamy Balsamic Salad dressing. Refreshing, tangy, with a bit of sweet. Almost a honey dijon mustard dressing. But….not. This healthy salad dressing is gluten free when made as directed. Make this recipe as a dressing or dipping sauce for your fresh vegetables and salads. I love it with kale!
Ingredients
1 1/2 teaspoon Dijon Mustard
1/2 tablespoon olive oil

1 splash 💦 of lemon 🍋 juice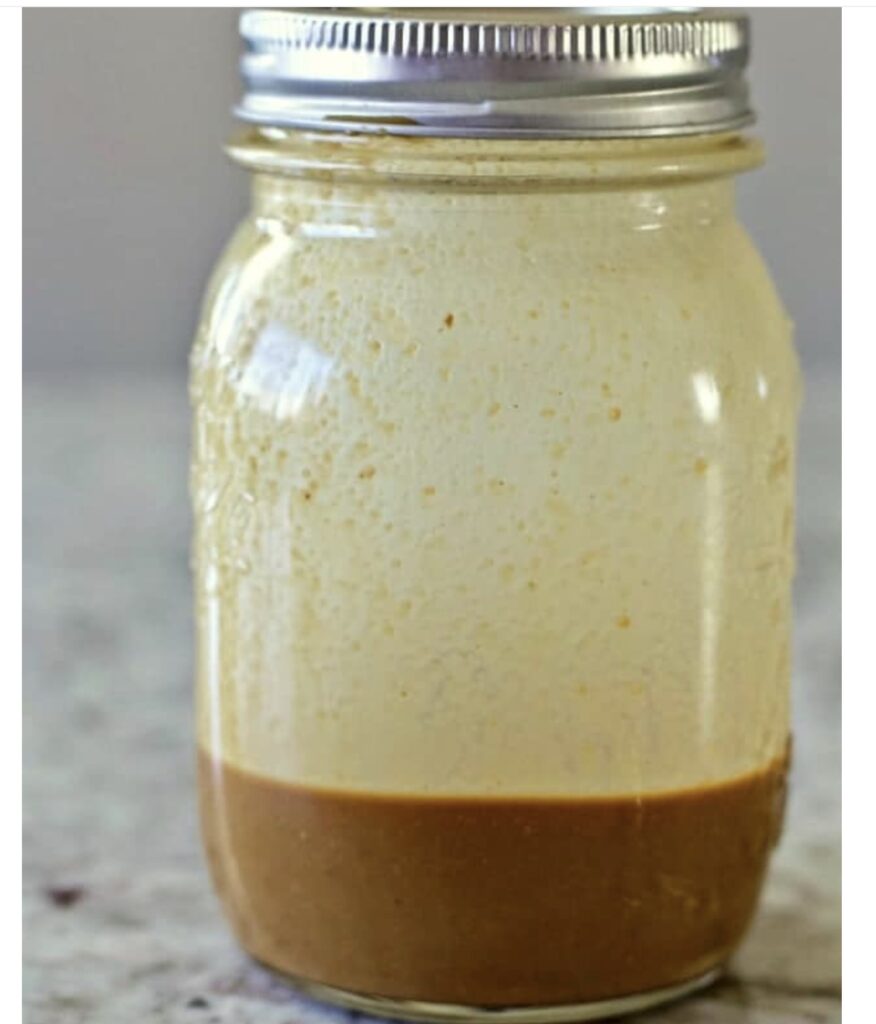 Directions:
Whisk all the ingredients together in a glass bowl or salad dressing shaker bottle
Refrigerate several hours covered to blend flavors and thicken
Pour into a Curafe at serving
This salad dressing stores well in the fridge, covered, up to a week
Bon appétit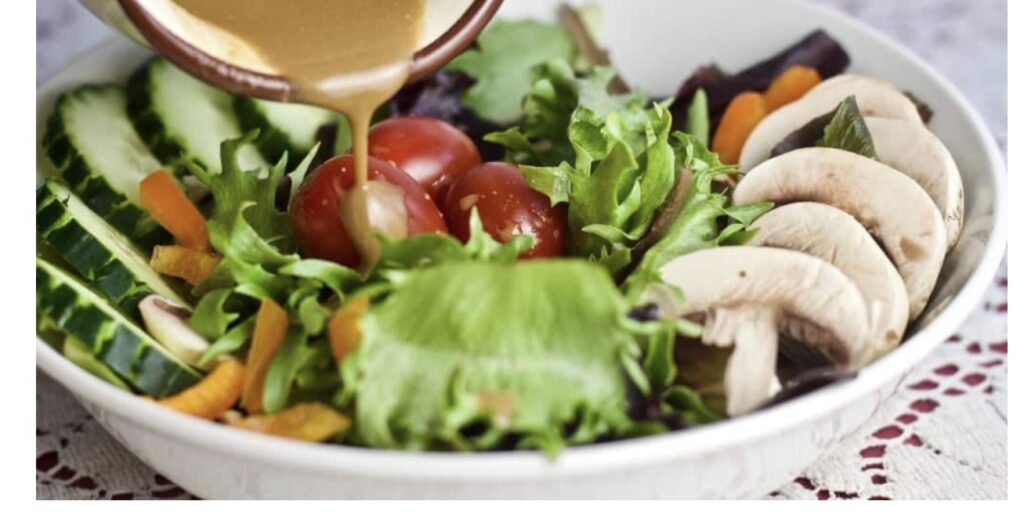 Chef note 📝 It does not appear to make a lot of dressing but I promise I feed four with left over salad dressing. We like to toss the salad with a lite coating and each family member can add more to their salad.