Colorado
Colorado National Monument~ an excellent detour to recharge your soul
As we traveled the highways and byways of America, it was our amazement to drive through the Colorado National Monument. We were not expecting this detour to wow 🤩 us as we drove from Grand Junction to Fruita, CO. The high desert 🐪 was not an image conjured when ruminating about Colorado.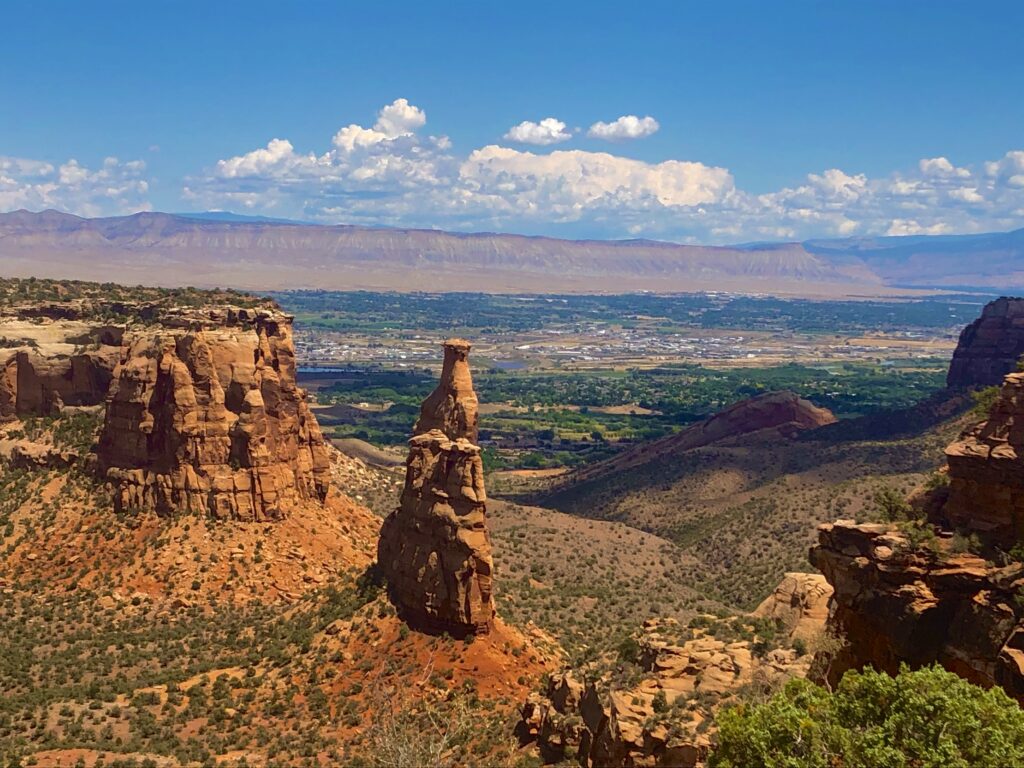 Exploring the Garden of the Gods
Traveling through Colorado Springs is not complete without a stop 🛑 at the Garden of the Gods which is said, "the most striking contrast between the plains and mountains in North America" with respect to biology, geology, climate, and scenery." We were impressed and we know you will be also.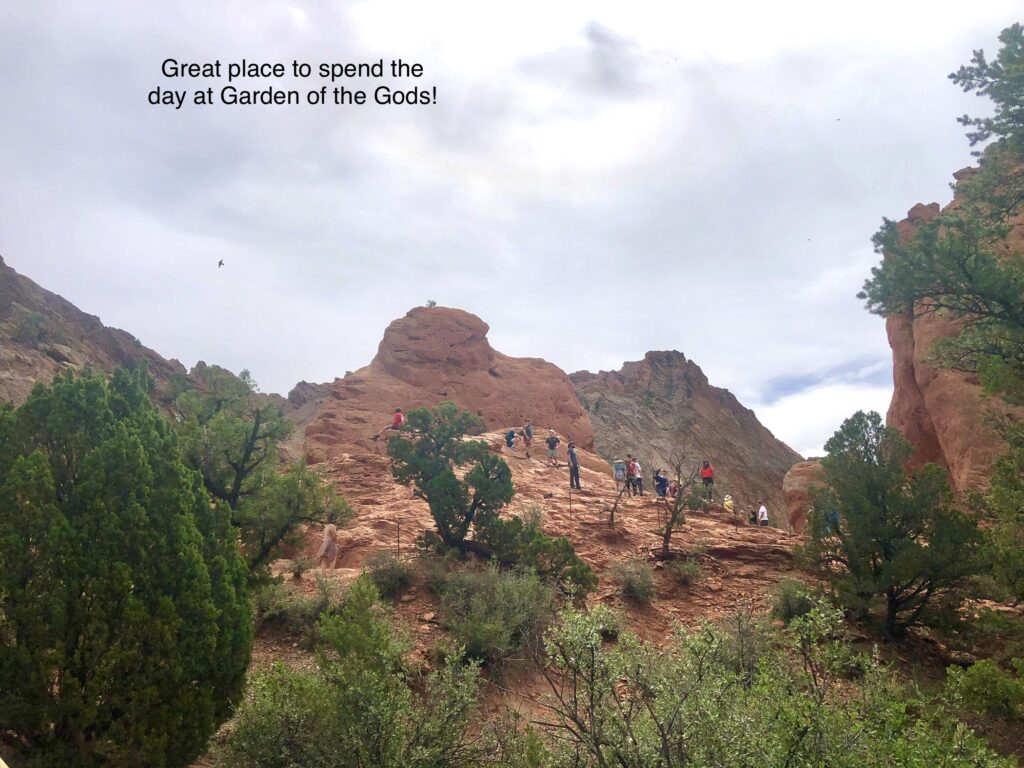 Twin Peaks Campground
Twin Peaks is a first-come, first-served campground located west of Twin Lakes Reservoir in a shaded aspen and lodgepole pine forest. It is located above the whitewater of Lake Creek at 9,600 feet with spectacular views of the Sawatch Range. We wish we could have stayed longer.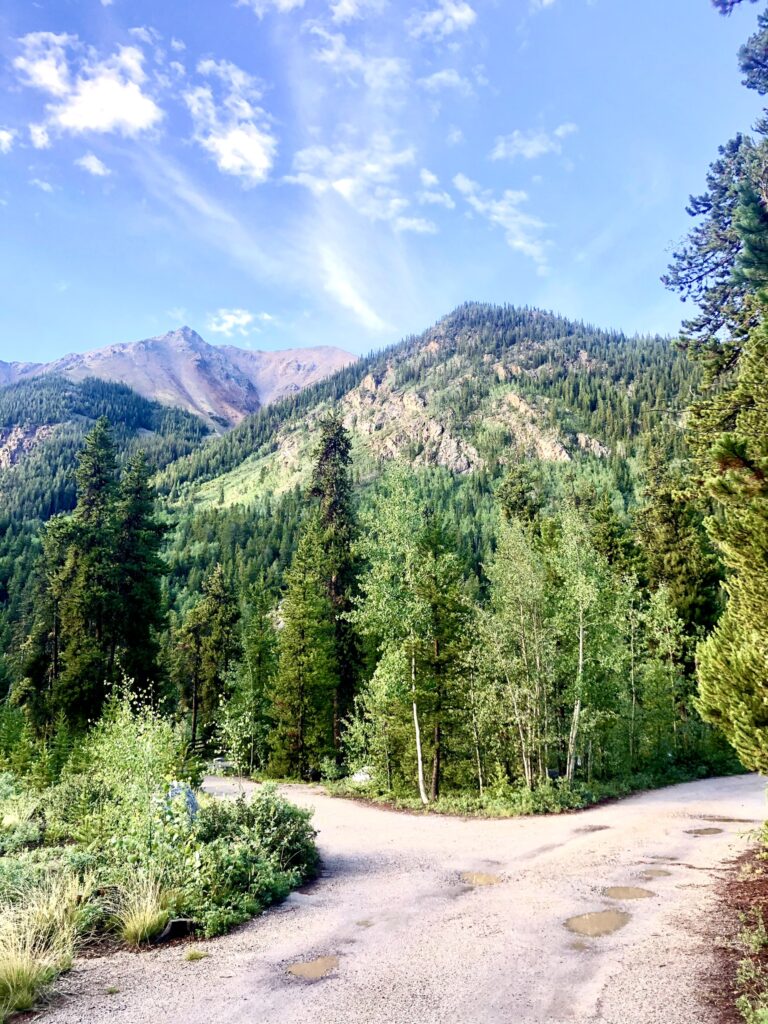 Hiking the Great Sand Dunes & San Luis Lake Wildlife Area
As a kid who does not remember playing in a sand box. Well welcome to an epic dune field encompasses 30 square miles and the tallest dune towers 750 feet which is the largest in North America. The kid in every visitor loves to sled down the sand year-round and plunge into the soft-sand tracks. Read more in the blog.
Mueller State Park
Our travels had us going through Colorado Springs and we found a gem of a campground in Divide, CO. This park was a win, win with 5,121 acres of mountain meadows, aspen and conifer forests 🌳, and wildlife 🦌 with a bonus of 50 miles of scenic trails. Find out more by clicking the blog link below.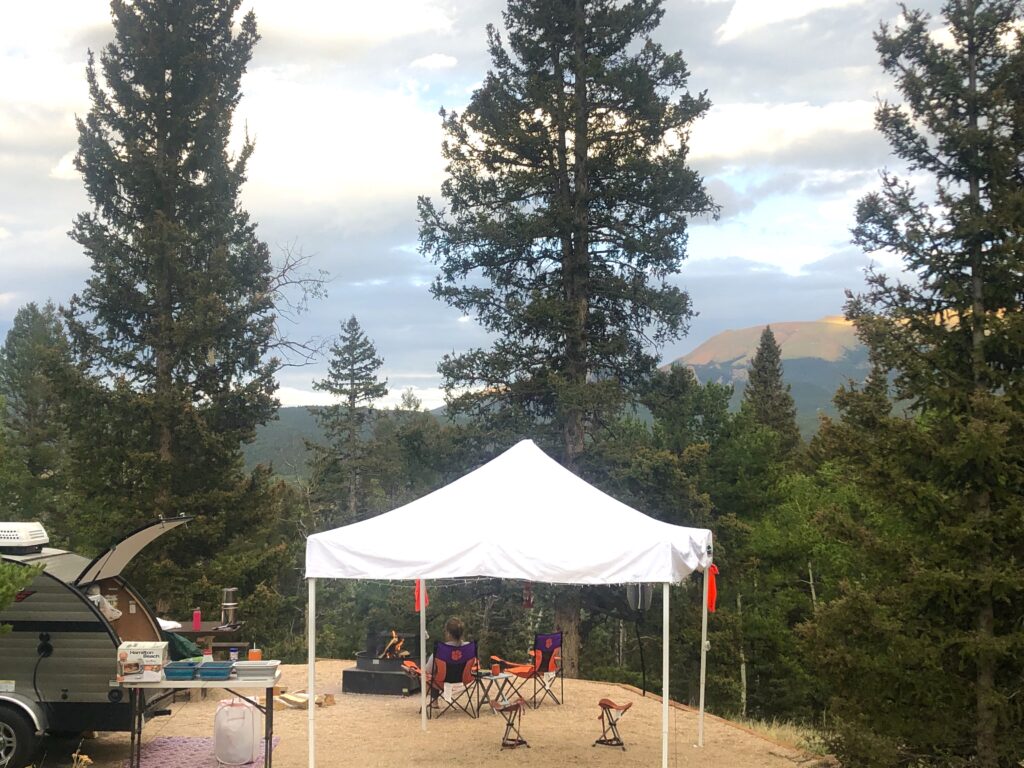 Olive Ridge Campgrounds and Wild Basin
We wanted to explore the Rocky Mountain National Park. What a phenomenal place! On day one, our goal was to hike the lower part of the Rocky Mountain National Park called the Wild Basin. Do NOT skip the Wild Basin because the hikes are first rate. click the blog link below for more details.