Utah
Zion National Park and some of its Secrets
Of Utah's five national parks, Zion stands out for its geological wonders, a place where water and sand meet to form arguably the most dramatic landscape in the country. Here's our primer on how to see it all, from big hits like Zion Canyon and the Narrows to the gems many visitors overlook.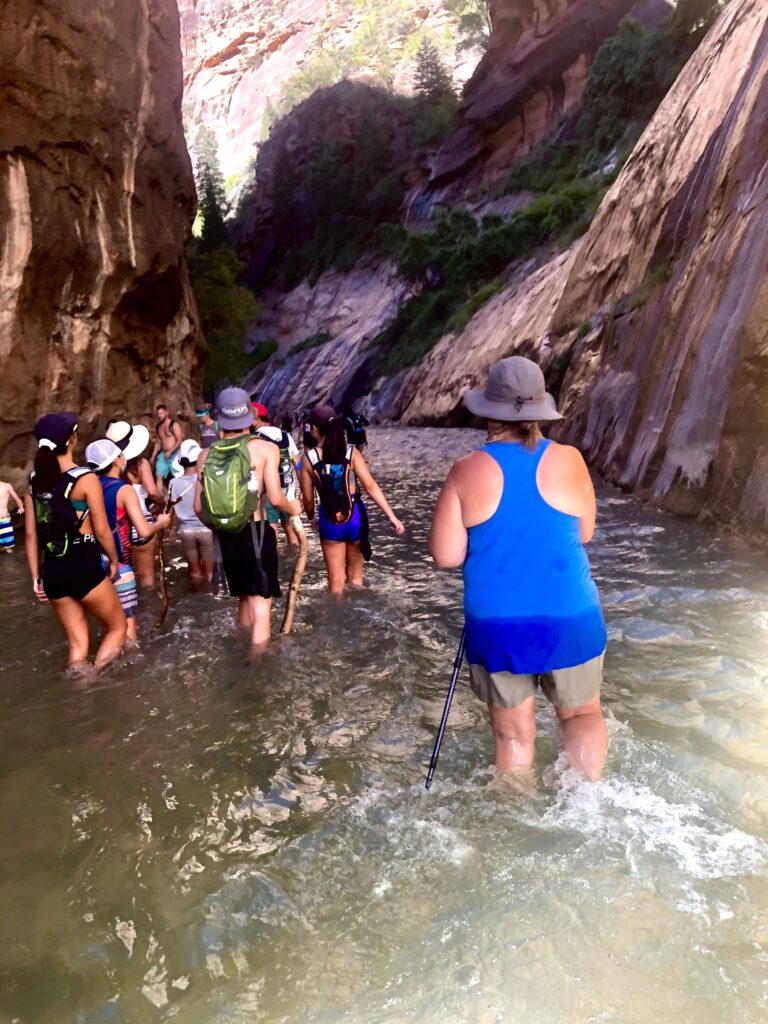 Hiking the Navajo/Queens Trail in Bryce Canyon
Bryce Canyon boast the largest collection of hoodoos in the world 🌎.
This is an amazing place. When asked about Bryce Canyon the previous owner was heard saying, "Its, a helluva place to lose, a cow." Although, it is a great place to explore, hike, and roan among the these strange geological spires.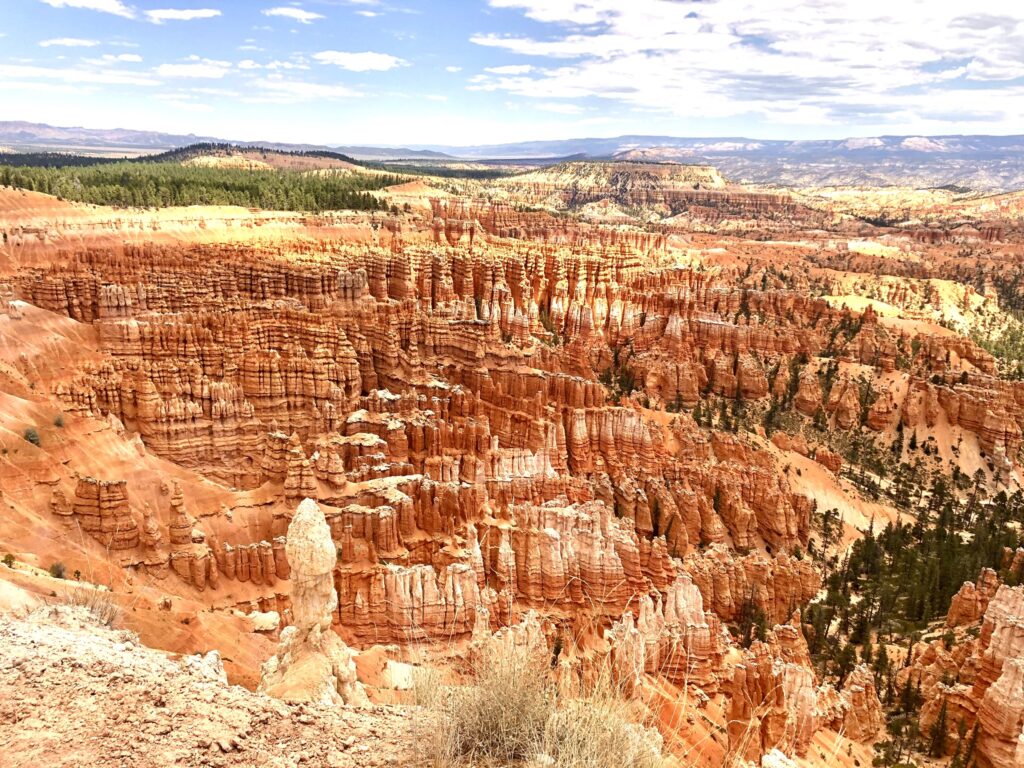 Hiking Willis Creek Trail
Willis Creek slot canyon is located outside the gates of Kodachrome Basin State Park. Unlike some other canyons in this area, Willis Creek is very easy to explore, with no obstacles of any kind, just a flat, stony streambed enclosed by shapely, delicately colored walls of Navajo sandstone.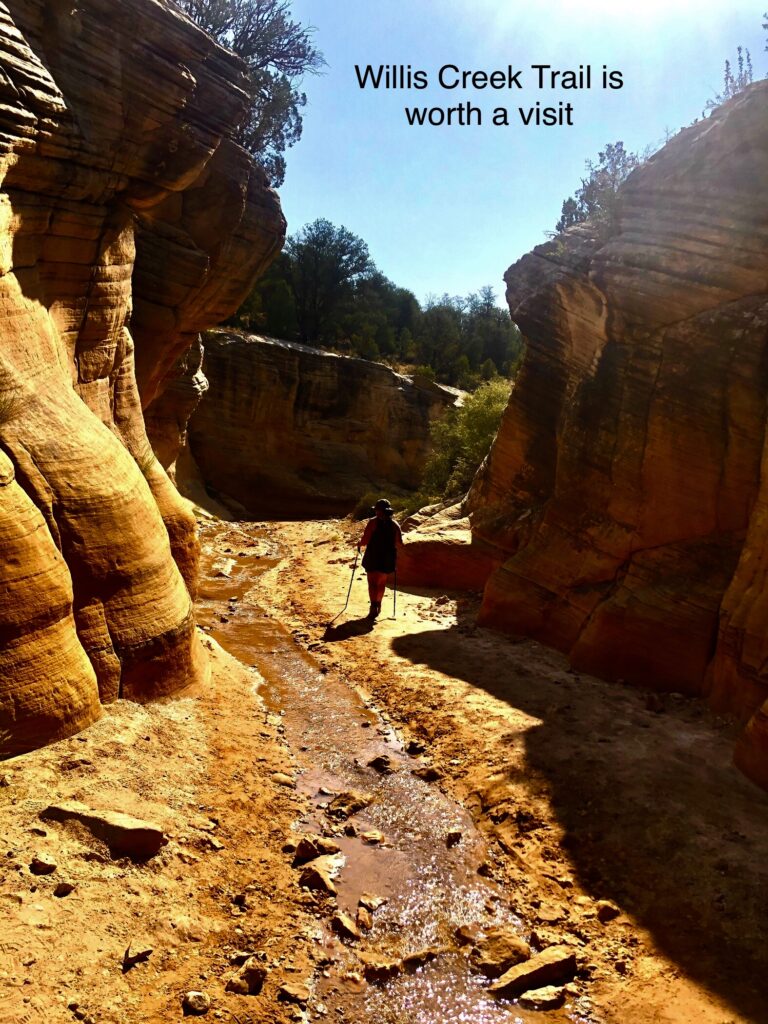 Capital Reef National Park & Scenic Hwy 12:The All America Road & Fruita Campground
The Fruita Campground is often described as an oasis within the desert. Adjacent to the Fremont River and surrounded by historic orchards, this developed campground has 71 sites. This park has captured our hearts 💕 and was one of our favorite of Utah's Mighty 5 (Zion,Bryce, Capital Reef, Arches, and Canyonland).