Fred Gannon Rocky Bayou State Park is a hidden gem located in the Florida Panhandle. The park is only a $3 toll away from some of the most beautiful beaches in the world. Destin Florida and some of the whitest, crunchest sand I have ever seen or walked upon.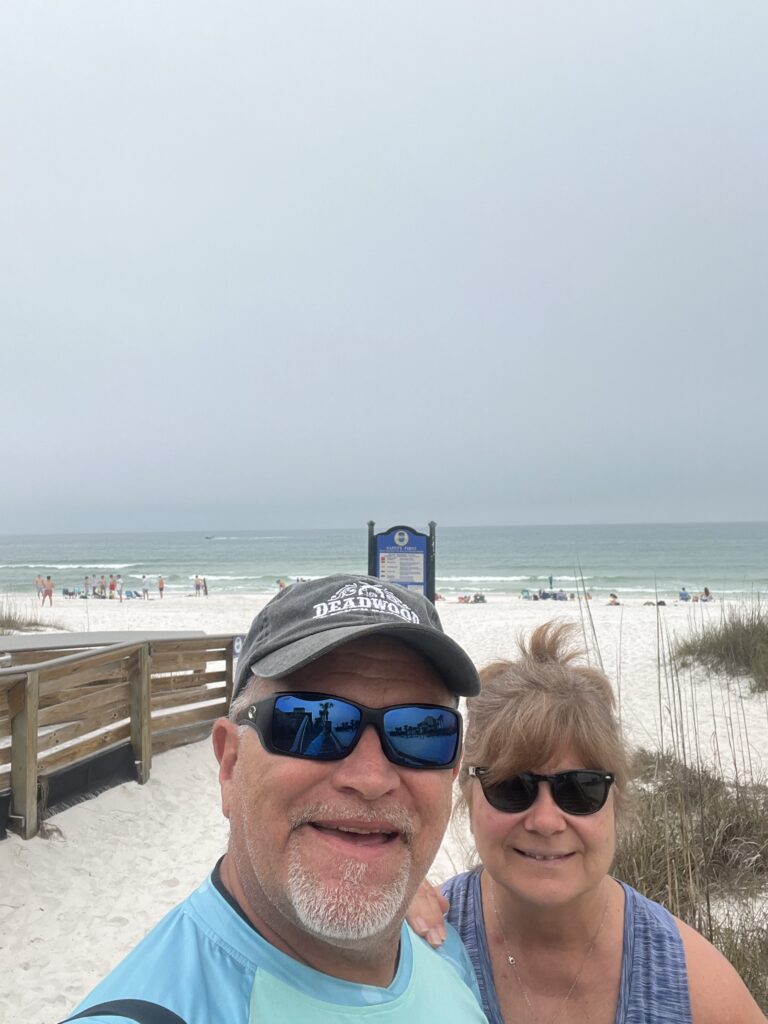 One of the park's main attractions is its beautiful bayou. Visitors can rent kayaks or canoes and explore the bayou's calm waters.
The bayou is also home to a variety of fish, so fishing is another popular activity.
I knew my resilience would payoff, finally the clock in my car 🚙 is showing the correct time.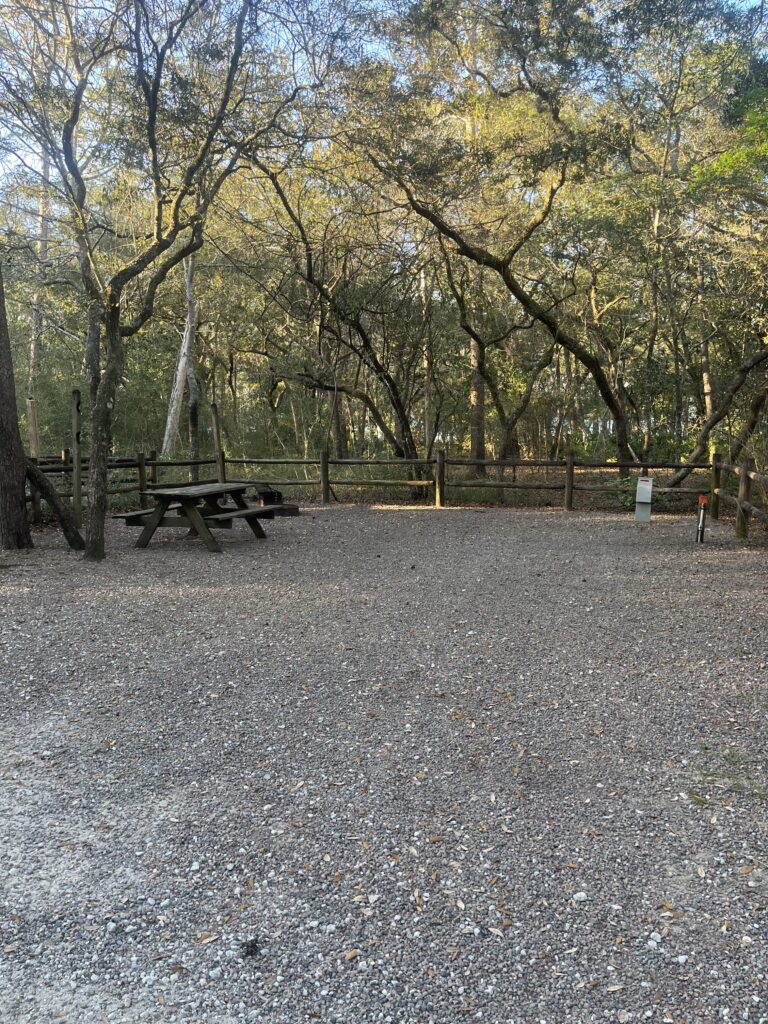 The park is also home to a campground, which is a great option for us looking to spend a night or two surrounded by nature and these beautiful beaches. The campground offers both tent and RV sites, as well as amenities such as showers, restrooms, washer and dryers and a playground. We found most of the sites level and spacious.
Robin states "I'm sexy and I tow it!!"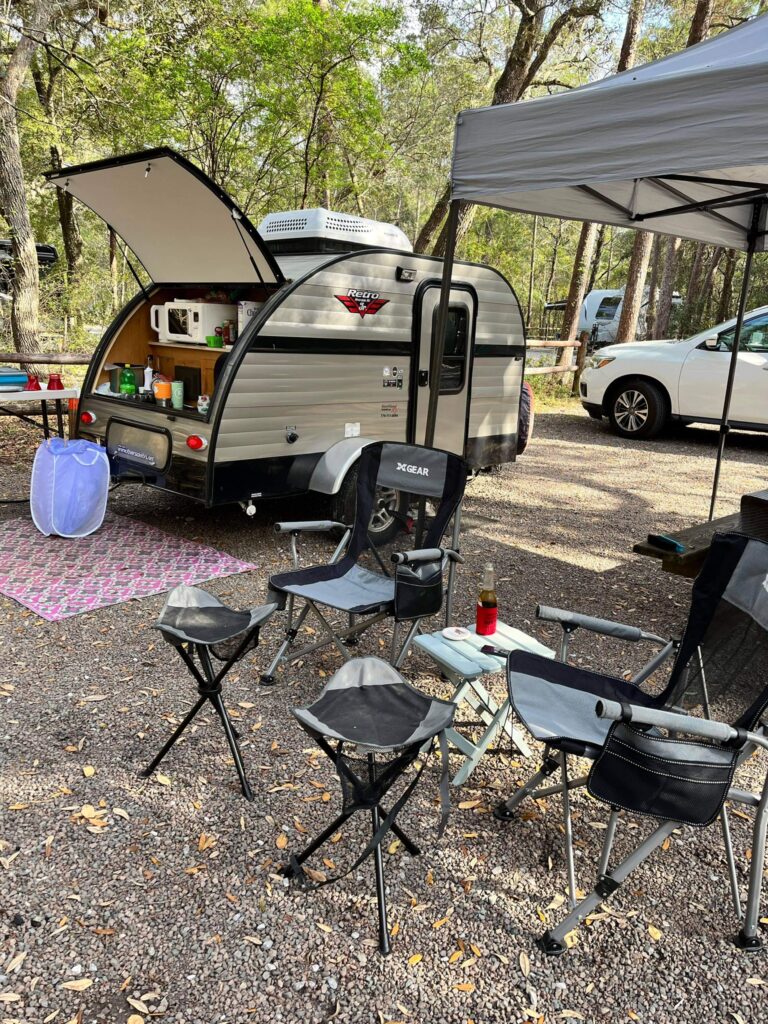 One of the unique features of this park is the Civilian Conservation Corps (CCC) Museum. The museum showcases the history of the CCC and its work in creating many of the parks and public lands throughout the country during the Great Depression. Visitors can learn about the history of the CCC and see artifacts and photos from the era.
Trails to hike within the park
Rocky Bayou Trail: This trail is a 3.5-mile loop that winds through the forest and offers beautiful views of Rocky Bayou. The trail is relatively flat and is suitable for all skill levels. We hiked this trail and loved it.
Sand Pine Trail: This trail is a 1-mile loop that takes visitors through a sand pine forest. The trail offers views of several native plants, including wiregrass and saw palmetto.
Red Cedar Trail: This trail is a 1-mile loop that takes visitors through a red cedar forest. The trail is relatively flat and is suitable for all skill levels.
Turkey Oak Trail: This trail is a 0.5-mile loop that takes visitors through a turkey oak forest. The trail is relatively flat and is suitable for all skill levels.
Jackson Trail: This trail is a 0.5-mile loop that takes visitors through a hardwood forest. The trail offers views of several native plants, including southern magnolia and American holly.
Sinkhole Trail: This trail is a 0.2-mile loop that takes visitors to a large sinkhole. The sinkhole is approximately 20 feet deep and is a popular spot for photography.
The park also has several multi-use trails that are suitable for hiking, biking, and horseback riding. These trails are marked with yellow blazes and are open year-round. Visitors are advised to stay on designated trails to avoid damaging the park's delicate ecosystems.
"As I think about all the people I have lost over my life, Maybe I should not have been a trail guide 😂 "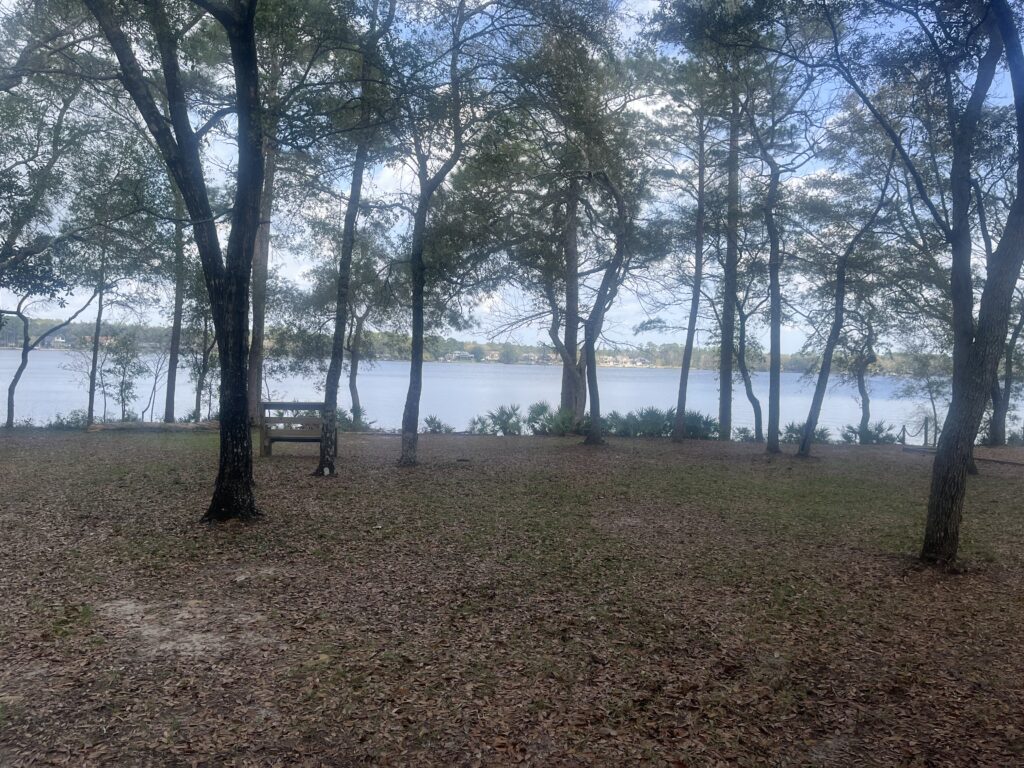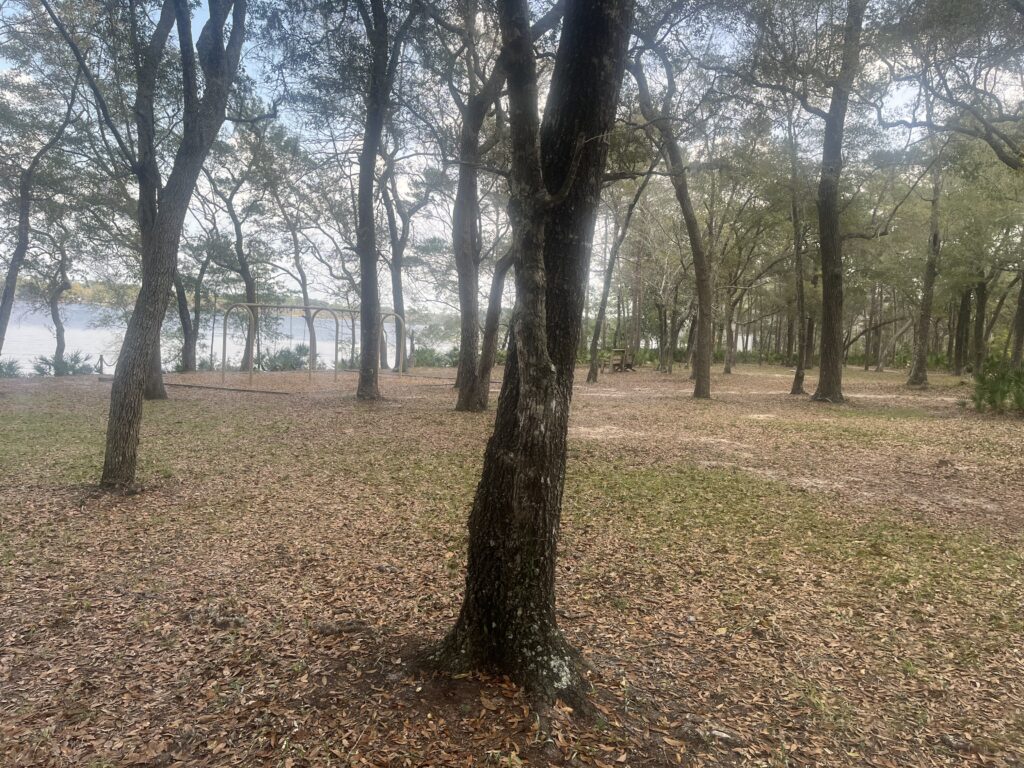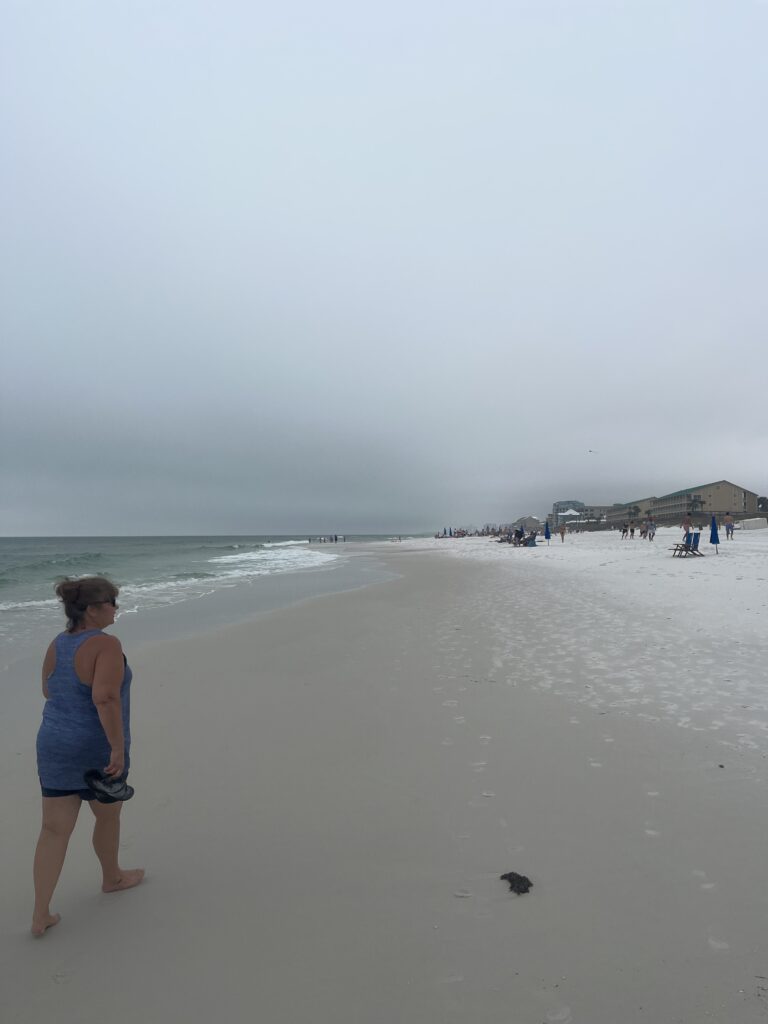 **Your time is limited, don't waste it living someone else's life**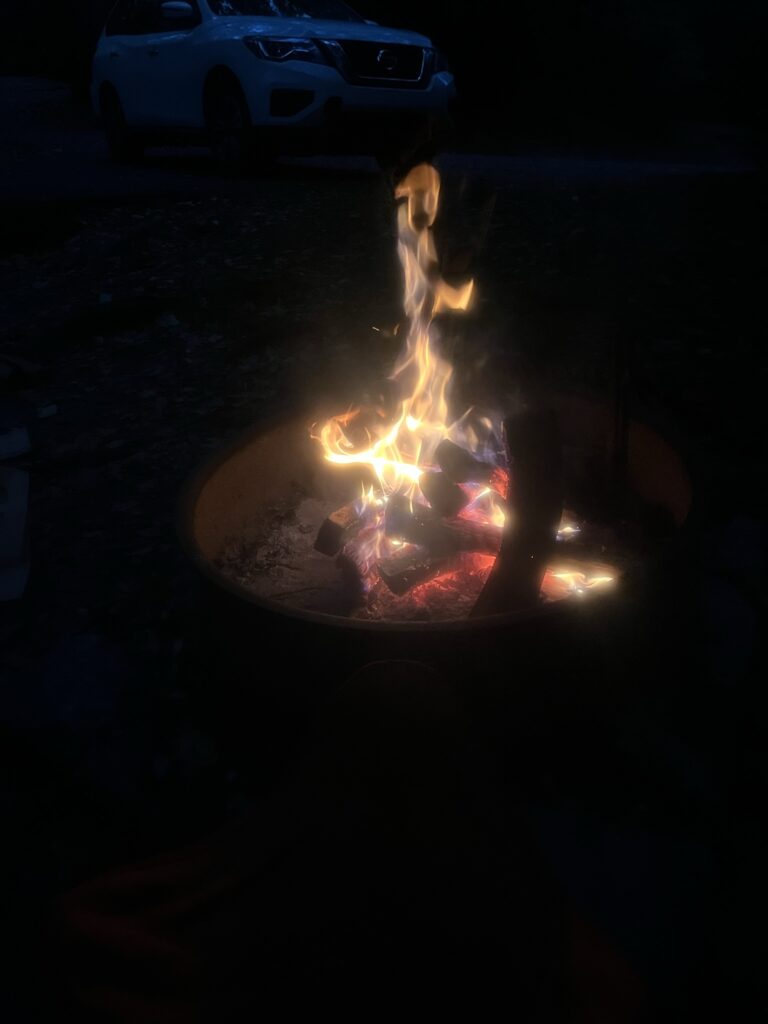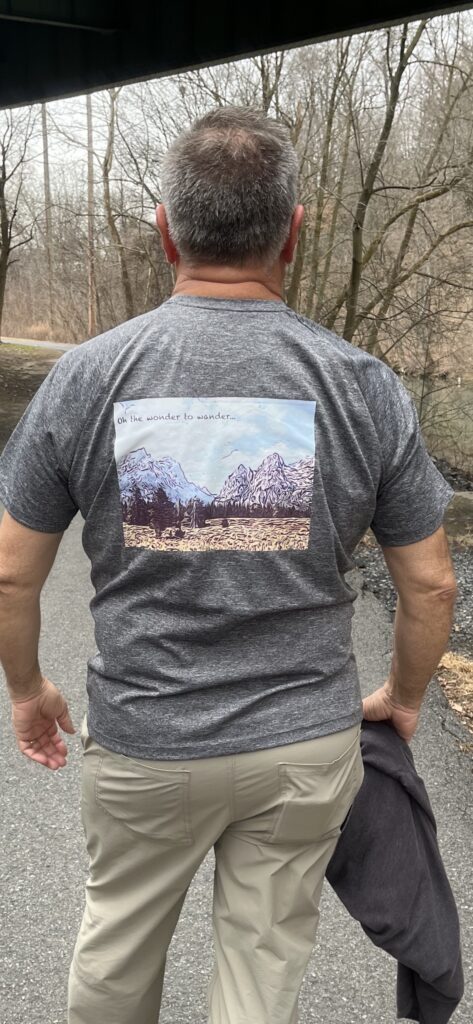 Road warriors need to pass the time when on the road. I highly recommend the Audible books 📚
Try Audible and Get Two Free Audiobooks


Money saving tip: Buy the annual national parks pass. The National Park Pass will also allow access to all the national monuments. If you plan on being in any of the National Parks more than three times within a year then you will save money. The pass will sometimes allow discounts to camping in the National Forest 🌳. There's also discounts for seniors which can be applied against camping threw out America. Other discounts apply so please read the eligibility which can save you more money. We estimate we saved over $600 in park fees. "I Don't Need Therapy, I Just Need To Go Camping."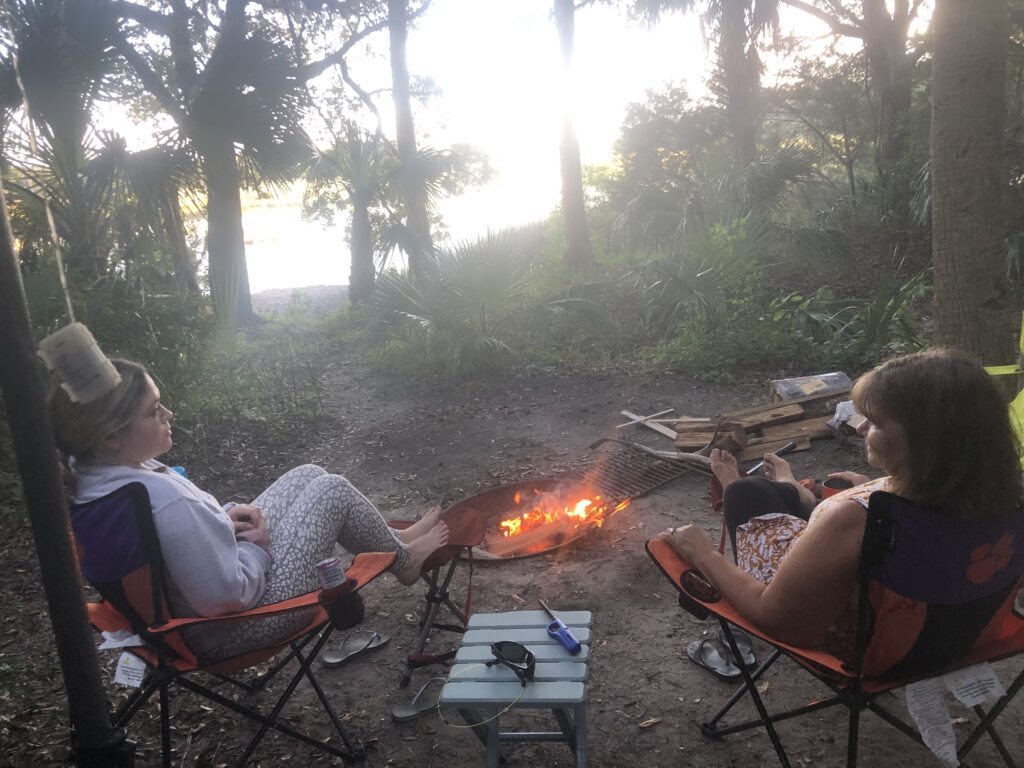 This site contains paid advertisements. By clicking the links it does not cost you any extra money as the seller pays Travelswithgg a referral fee. We will never place any links without 100% satisfaction of a product we use.
Traveling across the country is challenging enough to not have to worry about ones drinking water. We carry with us the Berkey water filtration system which we consider one of the best on the market.
Our thoughts 💭 Fred Gannon Rocky Bayou State Park –
Overall, Fred Gannon Rocky Bayou State Park is a great destination for anyone looking to enjoy the outdoors and learn about the area's natural and cultural history. The park is close to beaches, the trails are enjoyable, and the fishing 🎣 is good.This campground and park has something to offer everyone.
Campers have s'more fun. 🤩
Amazon Launchpad Holiday Gift Guide
Drone flying is fast becoming a hobby of mine. After much research I purchased the Mini from DJI. I am very satisfied but still an amateur having a blast. Check out our drone videos within the blog which we hope you will enjoy.
Products we love ❤️
After 12,000 miles on the road and hundreds of miles hiking 🥾 throughout America, our Merrells have withstood all types of terrain and although they may be dirty, the quality is outstanding and are ready for the next 12,000.
Being on the water is very therapeutic and lots of fun. Space is always our issue so the inflatable kayak was our answer. Easy to inflate but we did buy a battery 🔋 pump to make life easy. We have kayaked the lakes of Montana, Idaho, Arkansas, Minnesota, South Carolina, Arizona and the Intex has not let us down.
Robin's favorite outdoor cooking utensil
Great personal usb fans. Perfect for warm dry camping nights
Our Retro Jr offers only so much space so to expand the cooking area, Robin loves this easy to put up table from Lifetime. No issues after multiple setups and break downs.
We enjoy a good cup of coffee ☕️ and one of our favorite cafes offers a pour over. ( How to make the best pour over coffee) If you are still making coffee in a pot break the yoke of social conformity and consider alternatives to a drink of the gods (coffee) every morning. This Insta Pot has been a godsend to our travels.
Campers are for the most part very honest and friendly people. However, pulling GG through a city and leaving her to go explore can make one feel uneasy 😬 so this easy locking 🔒 system was our solution.
Our teardrop does not come with a refrigerator so coolers are our life blood. We needed to keep our food cold for days on end and these coolers did the trick.
Grand daughter had her first birthday so the best gift was to start her love of camping. Love you Bridget.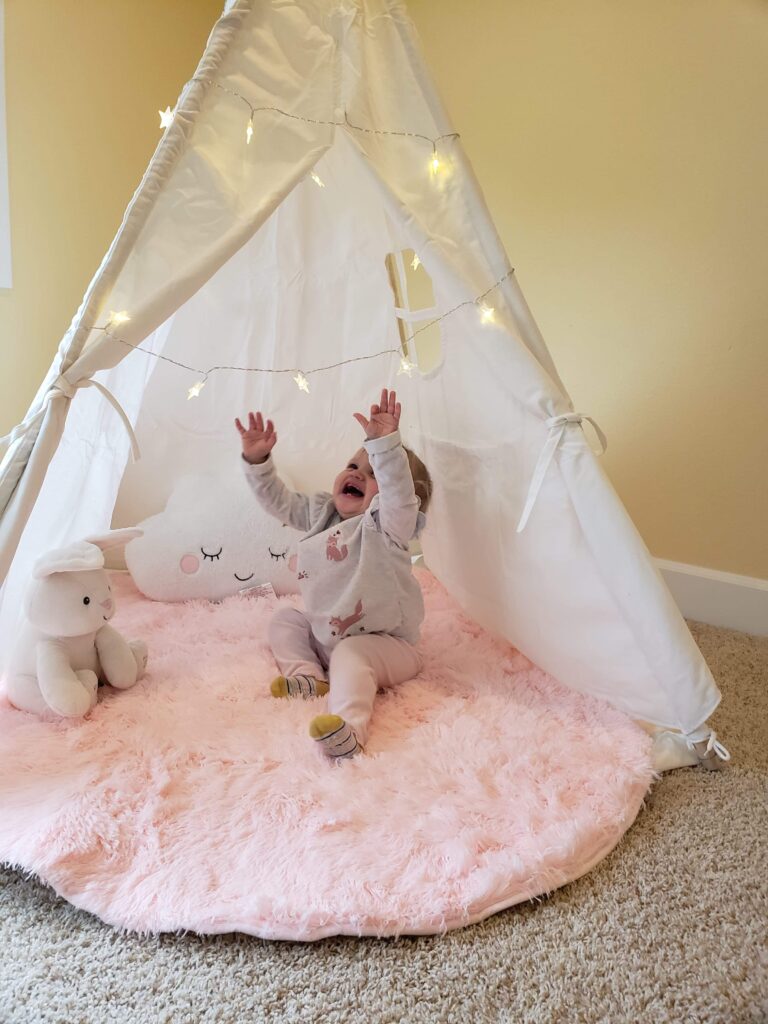 Traveling over 12,000 miles in a Teardrop trailer one realizes space is an issue. We highly a roof rack to aid in carrying more items ie inflatable kayak, life jackets, oars, and etc.
12,000 miles on the road, one of my best purchases was my Costa sunglasses 🕶. The glare from driving is gone and the polarized lenses intensified the colors of my surroundings.